The Great Pumpkin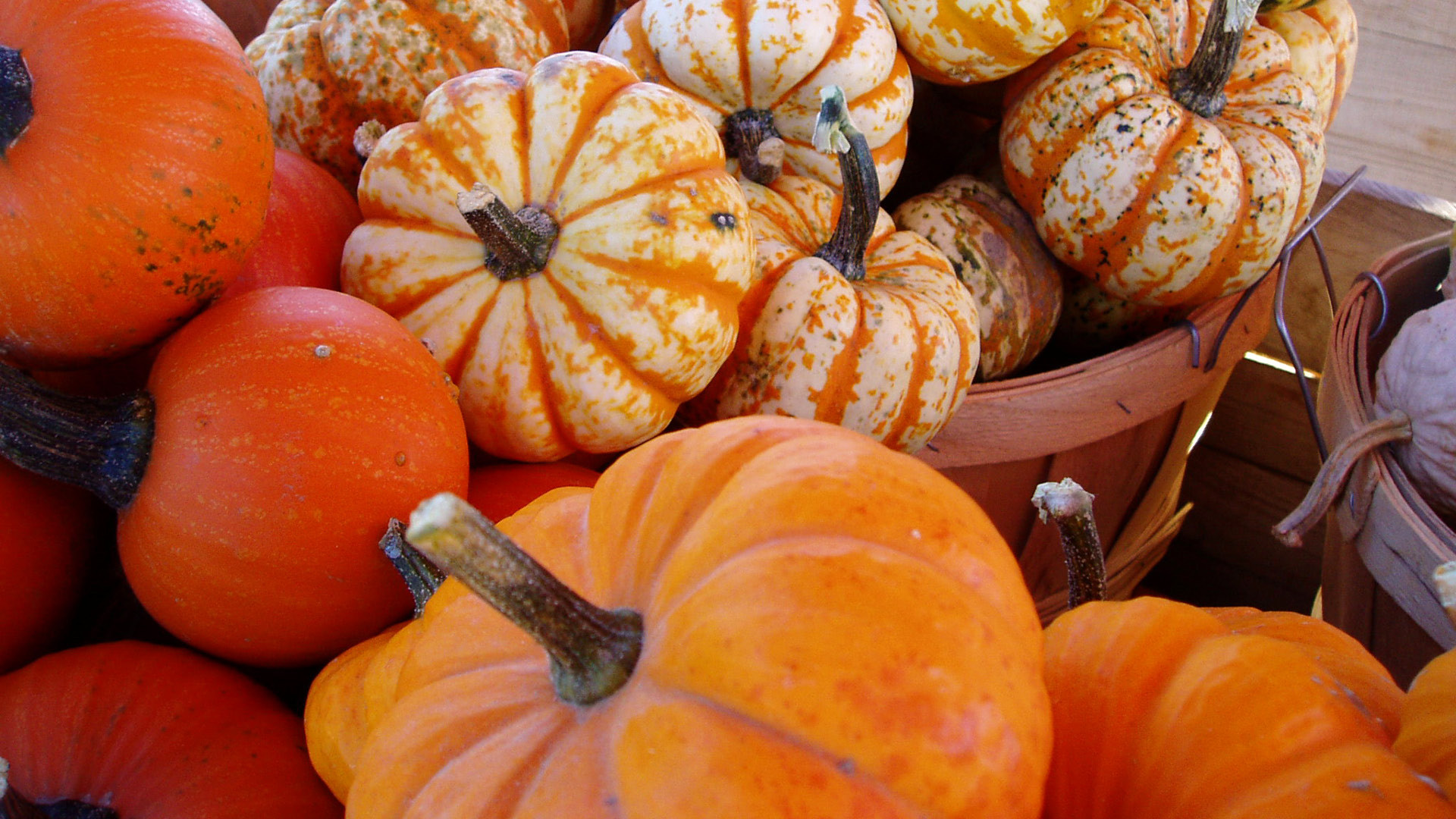 Perhaps Charles Schulz was on to something when he created the Great Pumpkin, the unseen character in It's the Great Pumpkin, Charlie Brown. Indeed it is that time of year again – pumpkin time.
With fall just around the corner, help clients shed dehydrated, dull summer skin, and replenish and rebuild in preparation for the winter season. Pumpkin, which boasts a potent supply of antioxidants, vitamins, and naturally occurring enzymes and alpha-hydroxy acids, is the perfect ingredient for getting radiant, glowing autumn-weather skin. Plus, there are so many wonderful fall marketing ideas you can tie in to get clients excited about pumpkin.
The Great Pumpkin
Pumpkin is a great life-giving super food, loaded with potassium, zinc, vitamins and beta-carotene. But it's these same properties that also make it a powerful treatment-room ingredient. A few pumpkin facts:
Pumpkin contains the highest content of naturally occurring vitamin A and beta-carotene among other fruits – it is in fact a fruit
It is often referred to as "nature's natural collagen"
It naturally protects skin from UVA/UVB rays thanks to its high zinc content
Pumpkin helps remove toxins trapped deep in the pores and neutralizes free radicals
It is high in vitamins C, B1, B2, B5 and E
Pumpkin promotes cell turn over and regeneration
In the Treatment Room
This season we developed a new approach to sophisticated skin rejuvenation with the Rhonda Allison Pumpkin Peptide Peel. This delicious treatment uses pumpkin and retinoic acids, AHAs, peptides, organic stem cell technology and growth factors.
We've also brought back some of the favorites including the Pumpkin Refresher Treatment and Pumpkin Delight. Both work to exfoliate skin cells, promote cell turn over, provide antioxidant support, stimulate collagen activity and leave the skin feeling smooth and polished.
To help boost treatments and the rebuild process you can also send clients home a few pumpkin favorites:
Pumpkin Cleanser – loaded with beta-carotene and antioxidants, it removes surface residue and protects against free-radical damage
Pumpkin E Serum – a vital nutrient treatment for skin tissue, it blends flavonoids, antioxidants and essential oils for cell nutrition and protection
Pumpkin Parfait Enzyme – all natural pumpkin enzyme – enhanced by a exfoliation, leaving skin polished and smooth
Pumpkin Rinse – freshens, tones, plumps skin tissue and balances hydration
Pumpkin Cream Essence – this whipped antioxidant moisturizer blends essence of flower and pumpkin extract to soften, hydrate and strengthen skin
Pumpkin Collection Kit – the kit contains travel sizes of all of the above, also great for sampling or as a gift set
To learn more about these tantalizing pumpkin treatments and download the protocols click here. We've created some special limited time offers on all pumpkin products, click here to learn more. Finally, if you have a fun pumpkin marketing campaign you've had success with, tell us about it on Facebook or in the below comments. We love to hear and share your success stories! For a detailed in-depth look at all the components of pumpkin and its benefits click here…