The Great HQ Debate: To Use or Not to Use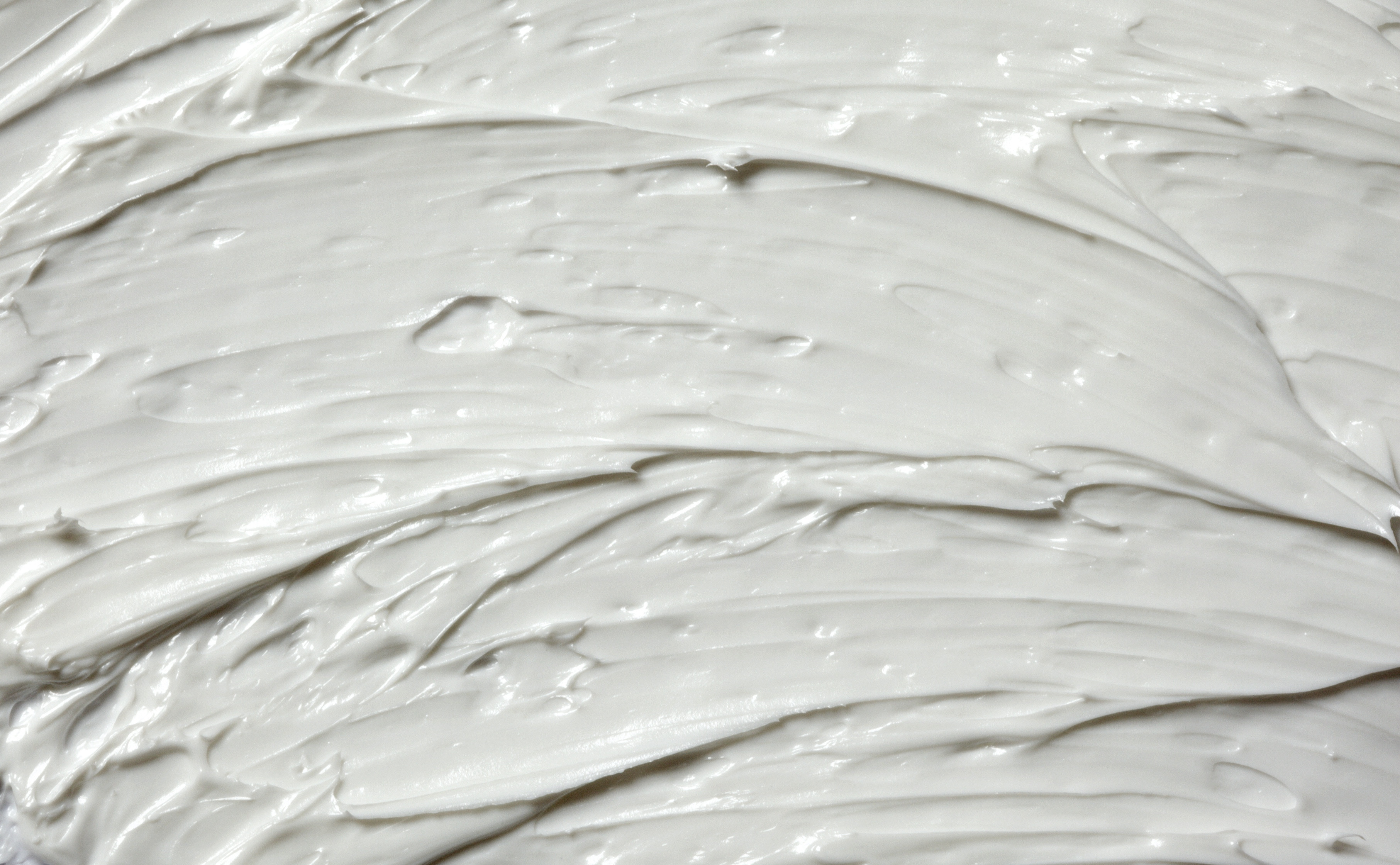 Hydroquinone (HQ) has long been used by cosmeceutical companies large and small in lightening and brightening formulas as a way to correct pigmentation disorders. So why have restrictions of its use recently been issued?
First, for those who haven't heard, Texas authorities recently issued a ban (which mirrors the European ban) on products that use 4% HQ and higher. This has forced many well-known cosmeceutical companies to issue recalls in Texas, as their levels were too high.
Now back to why the restrictions have been issued. There are actually several factors at play here. First, the levels traditionally used have been entirely too high (recalls are only on products containing 4% or higher HQ levels). Second, products containing HQ are being used with greater frequency without the guidance of aesthetic professionals, and often times used in excess (see last week's blog post on upholding integrity in cosmeceuticals). Finally, many companies and some professionals (and unknowing consumers) are not pairing HQ with ingredients that heal, support and protect the skin. This last component is absolutely essential when using HQ, or any corrective products.
So what are the dangers of HQ and what exactly is it?
HQ is a chemical used to inhibit the synthesis of melanin by blocking one of the enzymes in the synthetic pathway while destroying the melanocytes that produce it. When used in excess it can cause certain skin sensitivities, and because it in effect reduces melatonin, it can increase vulnerability to UV damage. It's important to note, Texas authorities don't have an issue with the safety of HQ when used under the guidance of a physician or aesthetic professional.
We recognized the concern long ago and spent considerable time researching and developing HQ alternatives. As a result we've been using many natural alternatives in our lightening and brightening products including:
Bellis Perennis Flower Extract – a gentle, natural brightener derived from Daisy
L-Arbutin – a natural plant-based derivative of hydroquinone, which is regarded as more stable and less sensitizing than HQ
Kojic Acid – an effective inhibitor of melanin synthesis derived from Japanese mushrooms
Azelaic Acid – a grain and yeast-derived compound that suppresses follicle bacteria growth, helps normalize disordered cell growth and acne-related post-inflammatory hyperpigmentation (PIH), and provides antioxidant and anti-inflammatory support
Licorice Root Extract – a tyrosinase and photo-pigmentation inhibitor with antioxidant and anti-inflammatory properties
These botanical brighteners also support cell turnover, and provide antioxidant, healing and moisturizing bioactives. When teamed with nourishing, supportive and protective topicals such as Growth Factor and SPF 30, which we insist be used in any of our lightening programs, this process speeds up significantly. Healing, wound repair and cell renewal increase, and skin is protected from free-radical and UV damage.
We believe HQ has its place in professional aesthetics, but only when used in small doses and under the guidance of an aesthetic professional. We clearly label the use of HQ in our Skin Brightening Gel, but we've also taken precautionary measures – only using safe levels (2%), making it known that it is only to be used under monitored care and in short-term durations, and also strongly recommend Epidermal Growth Factor and SPF 30 accompany it. That said we have issued warnings about HQ and are alerting all accounts in Texas, but do hope this doesn't deter aesthetic professional form using the ingredient safely.
Question: What are your thoughts on the use of hydroquinone?