Take Time Off the Ticking Clock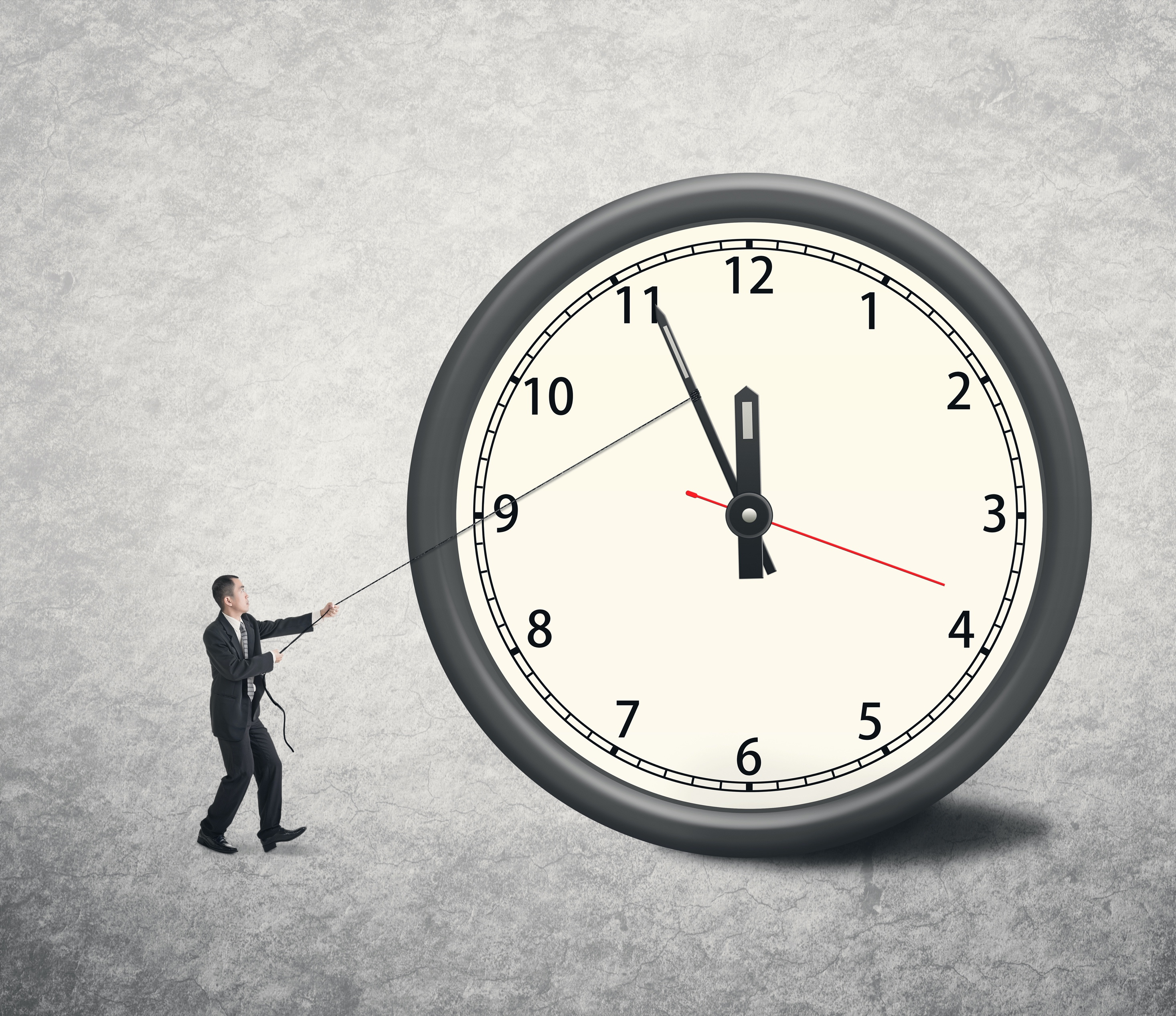 Another year is in the books, and a fresh one has begun – full of promise and possibility. As you set new goals and look ahead to how you want to write this coming year's story, you're probably thinking about how you can deliver more to your clients.
At the start of the year, many people are focused on how they can achieve their personal best. Some may look to be more physically active, others may want to read more or inject more joy in their lives, and many want to figure out how they can turn back the appearance of Father Time on their skin. This is where we, as aesthetic professionals, come in.
This year, help your clients unearth their own fountain of youth.

In the Treatment Room
This treatment is all about infusing the skin with actives that stimulate, repair and rejuvenate. These actives work to firm and tone the skin by triggering the cells to produce more collagen.
The Minus10 Facial begins with deep cleanse using a sumptuous blend of the Foaming Peptide Cleanser and Maui Cleanser. This is followed by the Mandelic Defense Lotion to tone and prepare the skin for the enzyme application – a combination of the Cherry Jubilee Enzyme, Papaya Tangerine Enzyme and Mandelic Arginine Peel. This will stimulate cellular turnover, infuse the skin with antioxidants and provide hydration. The rejuvenation may also be intensified by eliminating the Papaya Tangerine Enzyme.
Following the enzyme, the Hibiscus Peel is applied evenly then massaged into the skin to brighten, heal, hydrate, and further the cell regeneration.
To repair and strengthen the skin, the ChronoPeptide A and Infuse 7 are massaged into the skin, followed by a mask blend of the Milk Mask and Grape Seed Parfait Mask. To finish, the AGE less, Peptide 38, and Drop of Essence Hydration Drops are applied to leave skin absolutely glowing.
Continuing the Care At Home
Be sure to send clients home with the Pro Youth -10 Age Reversal Collection. If they are serious about erasing 10 years, this collection will play an essential role. This potent pro-youth collection takes off right where you left off in the treatment room.
This four-component collection is actually Rhonda's personal creation for the ultimate home regimen. She was often asked what she is using on her skin and this was her response. It includes AGE less which helps shield skin from the damage caused by glycation, plus it's stem cell technology helps repair cellular damage. ChronoPeptide A regenerates cells and delivers 24-hour pro-youth benefits, increasing cellular turnover, collagen and elastin.
Peptide 38 supports the rebuilding of healthy skin with powerful, next-generation peptides that stimulates collagen, elastin, and hyaluronic acid in addition to a "botox-like" effect in preventing wrinkle movement. Infuse 7 is rich in omega EFA's organic oils and an essential oil blend that replenishes lipids and hydration plus stimulates collagen. We suggest completing the AM regimen with our IllumiColour Healthy Mineral Finisher to provide UV protection, antioxidants and a radiant, complexion. Looking for the ultimate PM eye care product? Be sure to add Eye & Lip Renew Serum to help plump fine lines and prevent wrinkles.
Join us in a crusade to turn back the clock ten years! Let's all get ready to enjoy a year of renewing ourselves and our clients – skin, body and soul! Here's to a happy, healthy and youthful year!
For more information on the Pro Youth -10 visit the raproyouth.com page.
Question: How do you plan to inspire clients to not only look more youthful, but also have a more youthful mindset this year?