Skincare for Moms to Be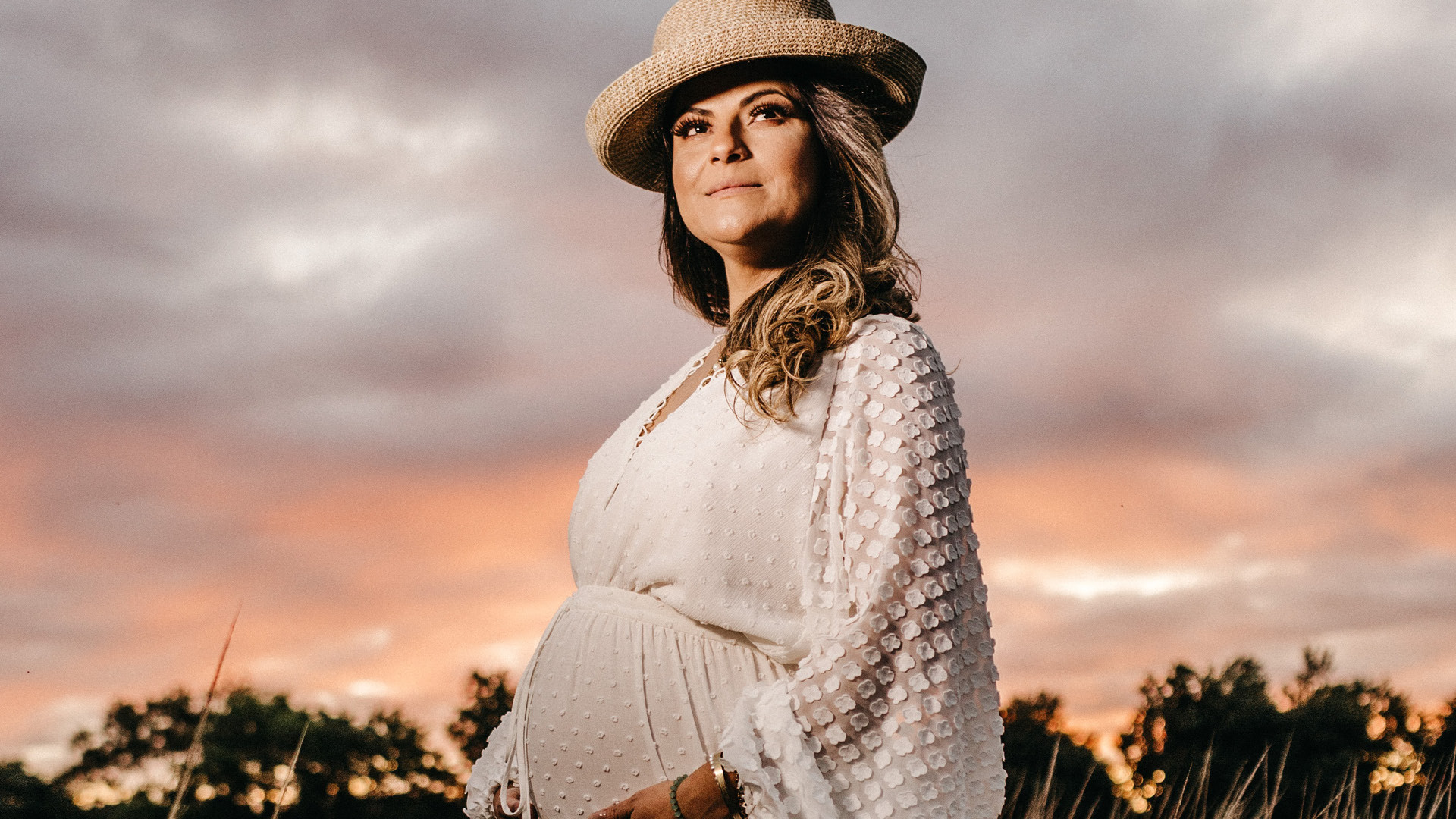 ...Getting that Glow
While some women get to experience the radiant "glow" that often accompanies pregnancy, others don't have the same fate. In fact, there are several common skin challenges many women encounter such as acne, melasma and rosacea. Why? Hormonal changes in the body introduce an unpredictable variable that significantly impacts the skin's function and appearance.

Hormonal changes combined with the fact that some women are hesitant to undergo facial treatments and introduce new products during pregnancy, presents a greater risk that problems will become more sever if untreated. Just as routine doctor visits keep mom healthy during the pregnancy, regular attention to skin changes and trips to their aesthetician help new moms maintain optimal skin health.
Treating moms to be
While certain corrective treatments and active ingredients are not recommended during pregnancy, other more mild treatments and products can help keep issues like acne, melasma and rosacea at bay. One treatment that works well is the Mommy to Be facial.
The treatment and the products in this facial are safe to use and work for home care to keep mommy-to-be sparkling through the entire pregnancy. The facial, which focuses on infusing the skin with antioxidants and delivering soothing anti-inflammatory support is designed specifically replenish the skin for a more youthful, glowing complexion. Some of the facial's highlights include:
Cleanse: The Beta Green Tea Cleanser is an antioxidant/salicylic wash ideal for sensitive and acne- or rosacea-prone skin. The balance of salicylic acid and heart of green tea form an effective blend to minimize surface bacteria, provide healing support and a deep pore cleanse. This therapeutic cleanser has anti-inflammatory properties, which makes it perfect for use during pregnancy as well as after for soothing the skin and reducing redness.
Exfoliate: The Brightening Scrub works to gently lighten, brighten and exfoliate the skin. It works with most any skin type and particularly sensitive skin. The scrub may be used a few times per week as second cleanse or mixed with a cleanser. Remind clients to rinse the face several times to remove all of the granules when using at home.
Rebuild: The Antioxidant Complex is a firming, moisture-binding and wrinkle-reducing antioxidant. The bio-peptides in the complex provide an instant firming and toning effect to help strengthen the skin and bring it to optimal health. It also delivers a powerful boost of antioxidants.
Nourish: Skin dehydration can lead to rashes, breakouts and other skin issues during pregnancy. The Grape Seed Parfait Mask works to prevent or correct moisture loss and offer soothing, moisturizing, toning, and antioxidant support. The grape seeds in the mask deliver a potent dose polyphenols and antioxidants to restore the skin and protect it from potential damagers. For cooling relief, the mask may also be chilled prior to application.
Protect: The sun is a major contributor to inflammation. Especially during pregnancy, the skin must be protected environmental elements. Look for a chemical-free formula to avoid introducing unnecessary toxins to the skin. Mineral blocks, like the Daytime Defense SPF 30, use zinc to provide natural broad-spectrum protection.
This treatment can of course be adapted to fit your client's specific needs and the level of skin sensitivity they may be experiencing. This is merely the roadmap for a treatment we have found to be effective in working with expecting and new moms. Don't forget to talk to moms about the importance of continuing the care at home. A daily regimen consisting of a purifying or green tea-based cleanser, gentle scrub, antioxidants and a non-irritating sunblock will help treat facial rashes and breakouts.
Question: What are some of your favorite products and regimens for moms to be?