Pt 3: Boost Effects of Wrinkle Fillers in the Post-Procedure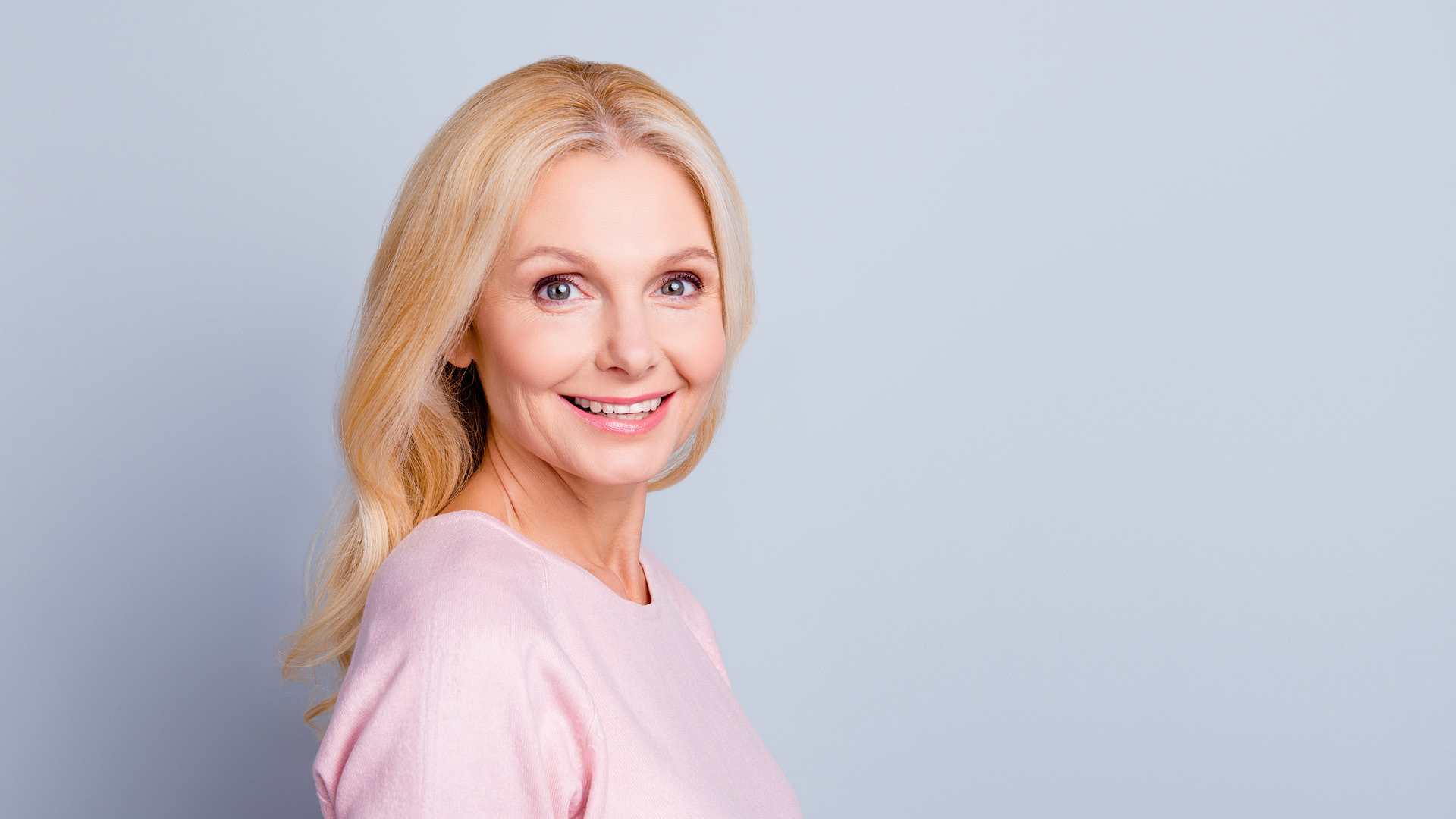 Part 3: Boost Effects of Wrinkle Fillers in the Post-Procedure

As the final installment of this three-part series on post-injectable topicals I will cover ingredients that serve dual purposes. These ingredients not only help with the recovery of injectable filler procedures, they also work to enhance the effects of the age-reversal procedure.

While all of the ingredients previously discussed produce many benefits for the skin, there are a few that are particularly useful as post-injectable topicals because they serve a dual purpose. In this regard they not only promote regeneration, they also aid in wound healing.
Epidermal Growth Factor
One is Epidermal Growth Factor, a lab-derived oligopeptide and an age-prevention ingredient that supports cell renewal and wound repair. It has potent regenerating properties, making it valuable for age prevention and age reversal of the skin. EGF is a vital protein found in the fibroblast cells of the dermal layer and works to stimulate cells to produce collagen.

As EGF, which is found in the Growth Factor Serum, Growth Factor Serum Plus and Elite eEGF, is applied to the skin, tissue regeneration begins. The protein supports cell renewal by assisting in the synthesis of proteins and increasing circulation, mitosis, the number of fibroblasts, accumulation of collagen, and blood vessel formation.

Oceanic Organisms
Several deep-sea organisms, namely Alteromonas Ferment Extract, Pseudoalteromonas Ferment Extract and Thermus Thermophilus Ferment, also aid in wound healing, and promote keratinocyte growth and fibroblast adhesion for skin regeneration. Not only do these deep-sea strains, found in the Sea Gems, soothe irritation and inflammation, their wrinkle-reducing and growth properties also help enhance the visual effects of injectable filler procedures.

As the injectable filler market continues to grow, be sure you have an extensive knowledge in how to properly care for your client's skin following these procedures. These powerful ingredients will help rebuild the skin, soothe irritation, support recovery and give these wrinkle-reducing fillers a boost. Demonstrating your expertise in this area will develop a trust from your clients and keep them coming back to you for their skin care needs.