In Bloom Ingredient Spotlight: Lotus Flower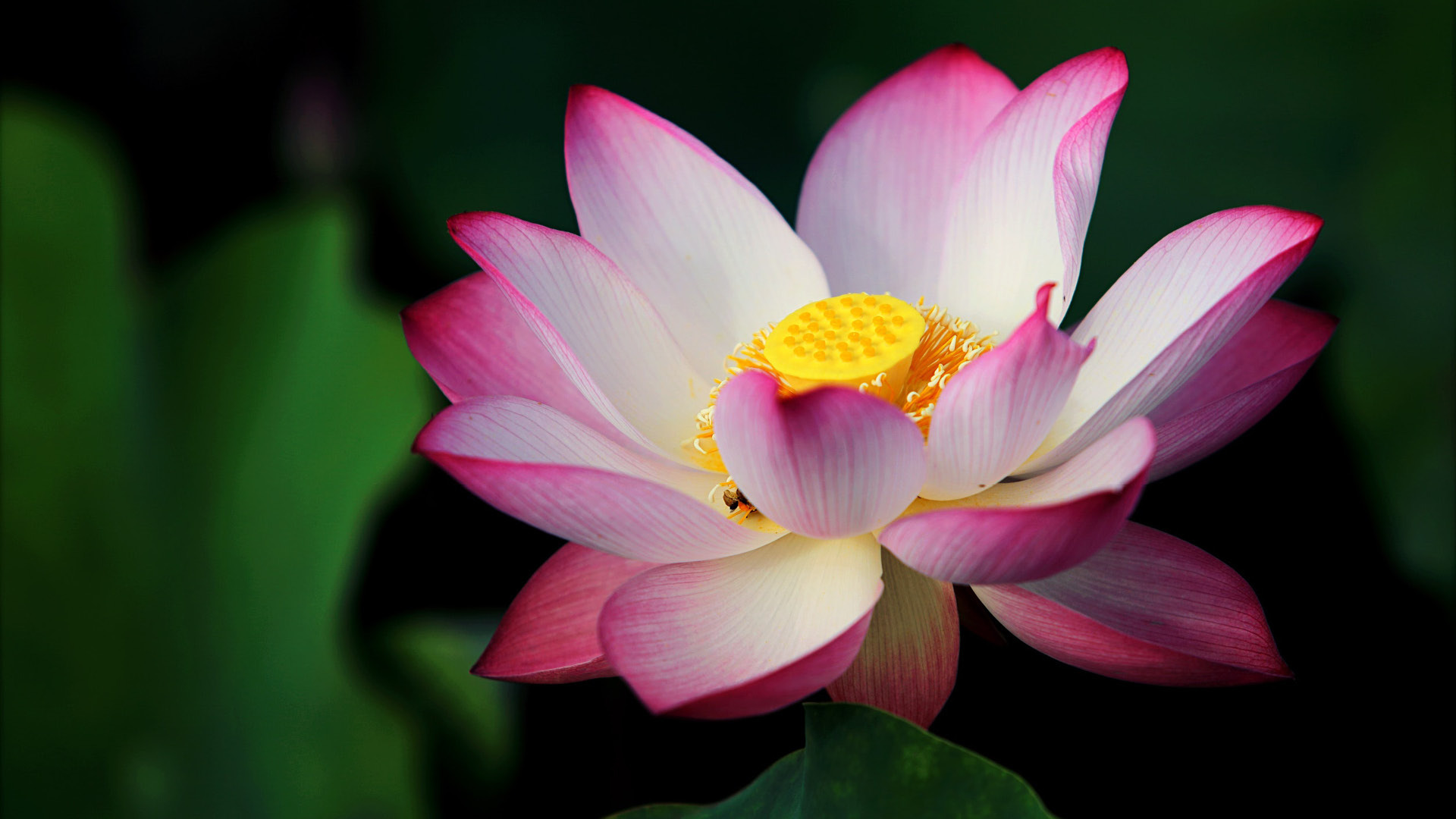 Spring is just around the corner and flowers are in bloom – in the garden and in the treatment room. Since spring is about renewal it's the perfect time to introduce clients to new, exotic flower acids to refresh and brighten the skin.
These rejuvenating peels, part of our new collection of peel formulas, use flower acids derived from lotus root and hibiscus. Both are considered second-generation alpha hydroxyl acids (AHAs) and have lower pH levels, offering a gentler approach to peeling, while providing potent healing properties. In the first part of this two-part blog series on these cutting-edge flower acids I will focus on the lotus root, delving into its origins, its benefits and how it's used.
What It Is and How it Works
Believe it or not the lotus is actually a member of the legume family, though the beautiful flower looks like a water lily. It is native to Asia and Australia, and revered in Asian cultures as a plant of renowned beauty. Though the entire flower has countless wonderful benefits we use an extract from the lotus root – Lotus Japonicus Symbiosome.
Symbiosome refers to the root nodules which are isolated from the lotus root. Lotus is known to contain leghemoglobin, a plant-based heme protein that closely mimics human globin proteins like hemoglobin and myoglobin. Because of this property, lotus root extract actively works to inhibit tyrosine activity.
When used in an acid formula these effects are boosted because it is necessary for the extract to work below the stratum. Lotus also has anti-inflammatory and healing properties, improves skin tone and provides hydration.
Where to Find It
The exotic lotus flower can be found in our new Lotus Peel formula. This is an advanced Jessner acid peel that is gentler on the skin, producing less damage on a molecular level induced by free-radical stress.
This unique peel is boosted with brightening, free-radical scavenging and anti-inflammatory properties, and while it is active – producing a good peel – it is also the perfect solution for more sensitive skin types. The salicylic and gluconic acid in the formula give it this quality. Salicylic Acid produces less irritation than AHAs, and because of its larger molecule size it stays on the skin's surface longer to effectively penetrate and exfoliate within the pore. The gluconic acid, commonly known as gluconolactone, hydrates and plumps the skin. The undecylenoyl phenylalanine, a cutting-edge skin lightening and brightening natural amino acid, also works with the lotus root extract to effectively control pigmentation, and lighten and brighten skin tone.
Flower acids treatments are perfect for spring time, not only to celebrate the season, but also renew and brighten the skin with a gentler, non-irritating approach to peels.