How To Help Heal The Growing Acne Market: Pt 2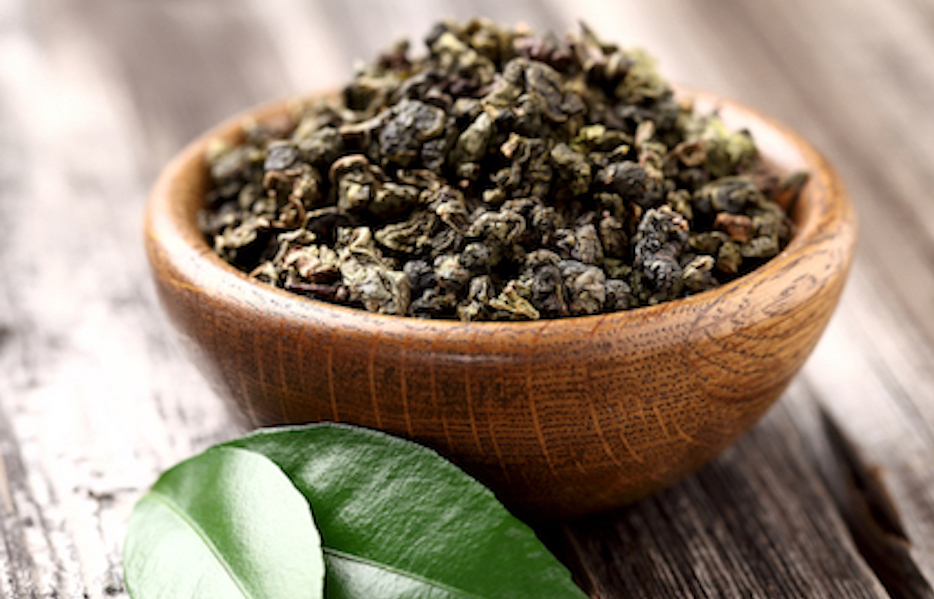 We're all too familiar with the impact acne has on the skin and overall emotional wellbeing of our clients, and the trouble part is, it's a growing epidemic. Luckily, there are ways to support clients in the treatment of acne and get them on the path to healthy skin.
In this two part series on acne, we've already explored the growing acne market and some of the common triggers behind acne, and in this post, we'll look at the types of acne and best ways to treat them.
Types of acne
There are different types of acne, and while some of the root causes can be similar, the treatments may be different. The primary types include:
Hormonal acne (acne vulgaris) – the most common type primarily among adolescents. It is characterized by comedones, papules, pustules, nodules, cysts, and sequelae – such as pitted or hypertrophic scars. Acne vulgaris is caused by propionibacterium acnes, also known as p. acnes (bacteria). This usually involves a more in depth acne program that includes professional treatments, an at-home system and lifestyle changes.
Cystic acne – triggered from excess build-up of sebum along with dead skin cells. This creates a lack of oxygen and increases the P. Acne bacteria, and sometimes due to the tightness of the keratin, it will start to grow underneath the skin. Cystic acne can become very painful and get infected if you're not careful. Using ingredients that draw sebum to the surface like clays are very helpful, and chemical peels are a key step for this type of acne.
Acne cosmetica – acne caused or stimulated by cosmetics. These are usually non-inflammatory indicated by small, slightly raised red lesions, whiteheads and occasional pustules. This is not as common today with the improvement of cosmetics and labeling such as "non-comedogenic," but it's important to know every product your client is using to rule this out. This can usually be corrected by eliminating the acne-producing cosmetic and replacing it with a home regimen focused on cleansing and protecting.
Acne mechanica – acne that forms as a result of friction and constant pressure, or repetitive physical trauma to the skin such as rubbing from hats or other materials, phones, sunglasses, etc. Correct with professional enzyme treatments and a home-care regimen that includes blemish serum and all-purpose cleansing pads.
Acne rosacea – this primarily impacts adults and is more predominant in women than men. It is characterized by erythema with telangiectasia. Lesions tend to follow the blood vessel dilation with papules and pustules forming in the center of the face, cheeks and chin. They are typically large and painful. Acne rosacea is genetic, chronic and progressive. Eliminate irritants such as excessive spicy foods, caffeine, tobacco, alcohol, and saunas, and stress. Professional peel treatments and consistent home care are the best supports.
Pseudofolliculitis barbae – this is more common in men and occurs when coarse, curved hair penetrates into the skin before it leaves the follicle. It's also known as ingrown hairs. Salicylic acid is a key ingredient to help prevent the formation of this type acne. Mandelic acid is also a great alternative for a more gentle approach. For treatment, focus on exfoliation – both physical and chemical.
While each of the above will require a customized approach to restoring the skin's health, there are three key factors important to the treatment of acne no matter the type.
Acne management
When it comes to acne conditions, it's important to catch it at the first signs of lesions to help prevent scarring and restore the skin to optimum health. There are three areas that need to be addressed: inflammation and bacteria, cellular buildup, and wound repair.
In the treatment room:
Cleanse and prep: Cleanse skin with a salicylic or glycolic-based cleanser to start the exfoliation process. Salicylic acid will work as a surface exfoliant, and provide antiseptic and antioxidant benefits, while softening comedones and promoting cell turnover. Glycolic acid, an alpha hydroxy acid, provides rapid penetration and desquamation, and improves the structural integrity of the skin. To help suppress melanin and provide antibacterial and antioxidant support, apply a solution containing L-arbutin, and kojic, azelaic and L-ascorbic acids.
Exfoliation: Papaya enzymes or a solution of hydrogen peroxide combined with salicylic, lactic and glycolic acids will help regenerate, brighten and heal acne skin. For a peel treatment, a tomato-based formula will provide regenerating, exfoliating and antioxidant benefits. Tomato contains lycopene, which is one of nature's most powerful antioxidants, along with several acids that work to control acne - glycolic, ascorbic, acetic, chlorogenic, malic, lactic and tartaric. This is also ideal for clients who may have acne-related scarring.
Repair: Finish with a blemish serum containing salicylic acid, resorcinol for antiseptic properties, B vitamins for tissue repair, and green tea, totarol and tea tree oil for antioxidant and antiseptic support. To soothe, protect and proliferate cell renewal, healing and tissue regeneration, apply a nourishing cocktail of epidermal growth factors, natural arnica and a zinc-based sun protection formula.
For a good home treatment, keep it simple with a three-step system that brings together green tea, epidermal growth factors, and mandelic acid to manage bacteria and inflammation, gently exfoliate, and repair wounded, damaged skin.
Cleanse: The Beta Green Tea Cleanser will gently, and therapeutically reduce surface oils and provide a deep-pore cleanse to support in reducing inflammation, bacteria and cellular buildup. Instruct clients to massage it into the skin for several minutes, rinse with warm water and white cloth so they may visually see when all residue has been removed. When the cloth wipes clean, the job is done. Cleansing pads may also be recommended for quick, in between clean ups.
Eliminate the buildup: Mandelic acid, derived from almonds, is ideal for acneic skin as it is not as acidic as other acids, but still provides good rejuvenation, as well as antibacterial and antiseptic support. The Mandelic Arginine Serum blends mandelic acid with amino acids and antioxidants to support the elimination of bacteria and cellular buildup while also helping to repair the skin.
Rebuild and repair: An epidermal growth factor such as the Growth Factor Gel is essential for acne clients to use in any daily program. It will calms inflamed, irritated skin, while stimulating cellular repair and the growth of new, healthy cells.
When it comes to skin, there is no one-size-fits all. We must take a customized approach with every client, however, this three-step acne management system is a good place to start for home care. Just remember, it starts with proper diagnosis and frequent check-ins with your client to ensure proper management and effective treatment.
Question: What success stories for acne management are you most proud of?