How to Address the Different Skin Needs of Men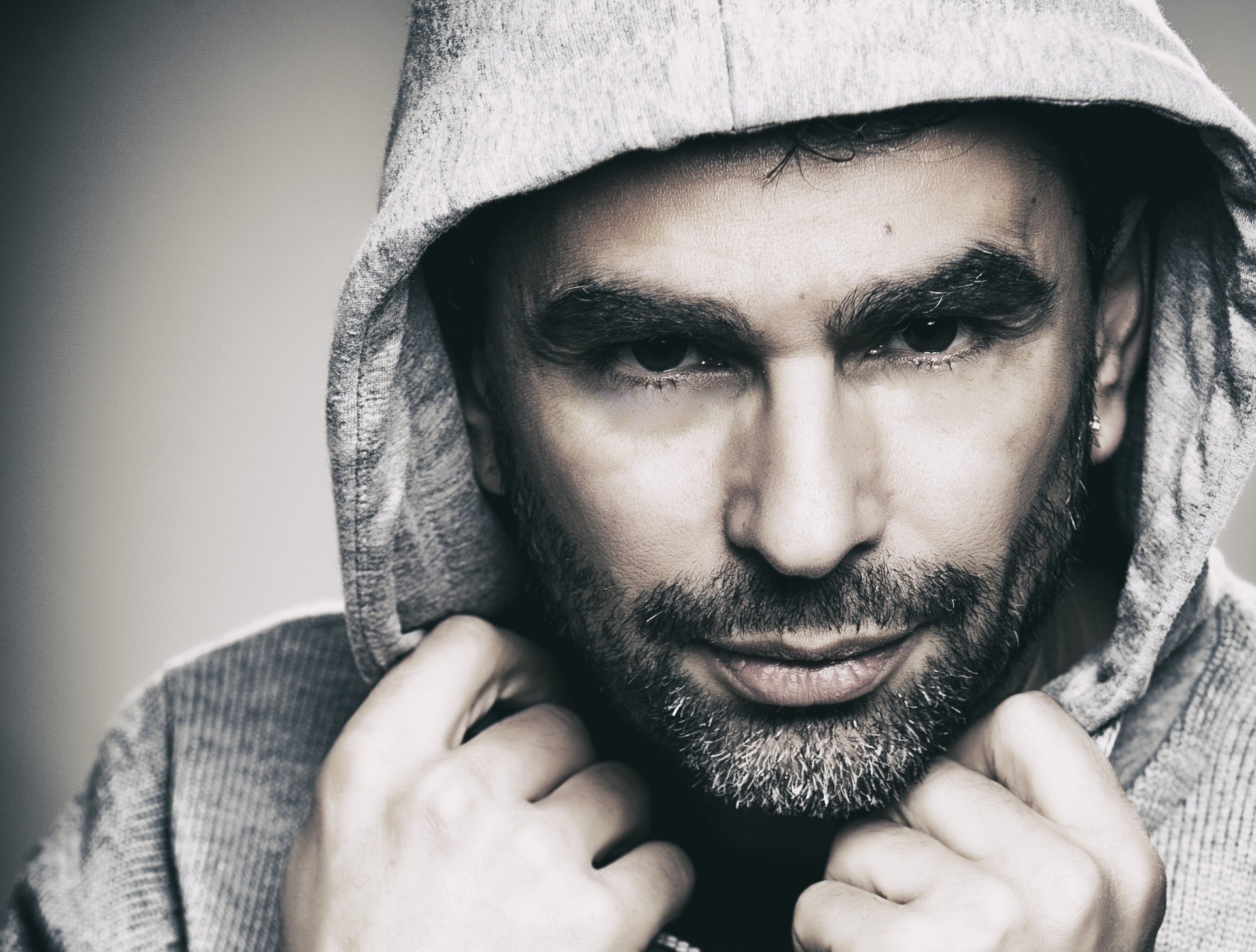 Does a man's skin differ enough from a women's to require their own skin care treatments? Yes and no. Many of the time-proven, effective ingredients will deliver the same benefits to both sexes, but it is the levels within the formulas that make the difference.
Men typically have thicker more sensitive skin, produce more sebum and have larger pores than women. Their pH is also more acidic, and studies have shown male skin cells carry fewer antioxidants, which forms a greater number of deeper facial lines and hyper pigmentation issues. Additionally, men continually battle a slew of skin issues specifically related to shaving – ingrown hairs, dryness and razor burn.
To compensate for the naturally low pH level (higher acidity) in men, the body produces an acid mantle – a combination of oily fats (sebum) and perspiration – which covers the skin's surface to protect and maintain the proper balance. Most soaps or cleansers have a pH of 9.5-11.0, which raises the pH of the skin and undermining the skin's natural defense system. Finding a good cleanser with a pH of 5.3 or lower, like the Blue Agave Wash , will energize while maintaining the skin's natural mantle.
What men want
Men are seeking out results-oriented treatments and products, but they still want simplicity. When we developed RAW, a scientifically formulated skin care regimen exclusively for men, and the RED Method , we focused on five simple, but critical skin laws:
Cleanse
Exfoliate
Tone
Restore and build
Protect
With the right ingredients, several of these steps can be taken care of with a single product. The Abyssine in the Shaving Gel for instance, is rich in amino acids, minerals and protein, so it not only protects during shaving, but also doubles as a refreshing and nurturing weekly mask.
Similarly, ingredients like Glycine Soja, D-Boldine, L-Superoxide Dismutase (powerful antioxidants), and Acetyl Dipeptide and Tetrapeptide Complexes (peptides), found the Stone Power ,Mineral Freeze and Power Antioxidant will also pull double duty working to tone, strengthen and rebuild the skin.
Protection
Skin cancer is the most common form of cancer in the U.S. Estimates show that one in five Americans will develop skin cancer in the course of a lifetime, and that number is even higher for men. This also true in the UK where Cancer Research UK figures point to increased incidences among men.
This trend isn't a case of men being more susceptible to skin cancer, they simply are not using powerful enough protection formulas. Free radical exposure, in combination with their naturally low antioxidant levels, will lead to greater wrinkles, brown spots, and slack skin.
It is imperative for men to protect their skin from the damaging elements like wind, sun and other pollutants. Zinc Oxide along with skin-fortifying antioxidants will guard against free-radical damage, nourish the skin and prevent premature aging. The EnviroProtect , which contains Zinc Oxide, acts as a reflective shield to protect the skin from the damaging environmental elements, while the Red Algae Extract – a mycrosporine-like amino acid (MMA) – works to protect against premature aging and photo-aging induced by UVA irradiation.
Are you ready for male clientele? As this shift in the market takes place, it is imperative to be there to meet the skin care needs of men with the effective products and great services. Remember to keep it simple, tailor the ingredients or products you recommend to them, and help set them on the path to better skin care.
For more information on the RED Method line, visit www.RedMethod.com.