Finding the Ocean of Youth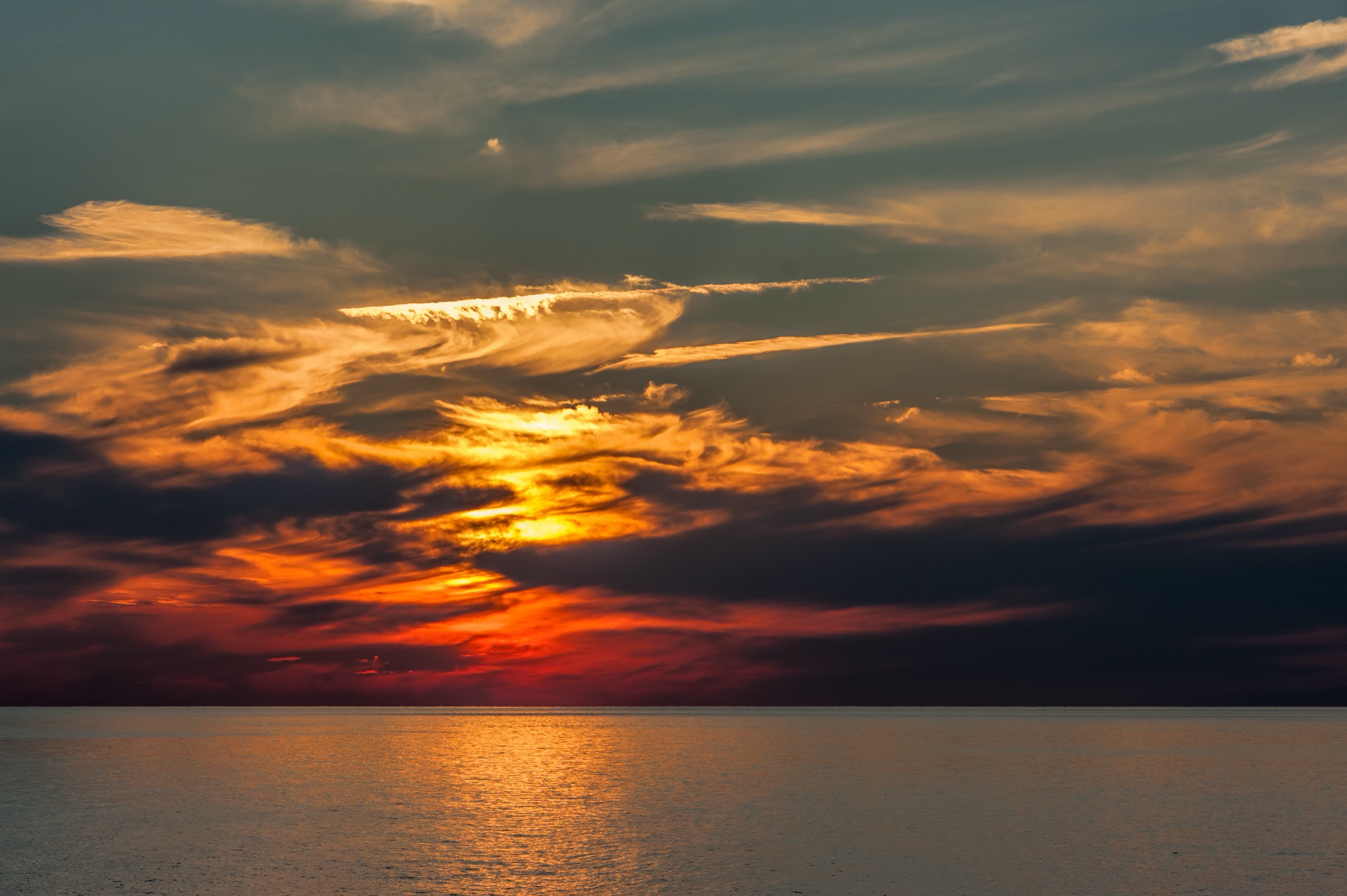 We're always searching for that infamous fountain of youth, when we really ought to be turning our attention to something much larger: the ocean.
The ocean contains several powerful deep-sea micro-organisms that are extremely beneficial to the skin, and work to rejuvenate and fight the signs of aging. Three of which are blended into Sea Gems to reduce wrinkle formation, protect against DNA damage, and deliver oxygen to and strengthen skin tissue.
Three Ocean Gems
Sea Gems, a pro-mitochondria complex, comprises specialized strains from the ocean's depths, new fruit cell culture technology, and an advanced nano-complex to rejuvenate the skin.
The oceanic ingredients – or exopolysaccharides – come from various bacterial genera living near deep-sea hydrothermal vents and contain extraordinary molecules that promote youthful skin. One of the strains included is Thermus Thermophilus Ferment Extract, a powerful antioxidant and detoxifying enzyme activated by heat and light. It improves epidermal structural integrity and functionality, limits free-radical damage and supports the skin with biomimetic enzymes.
The other strains include Alteromonas Ferment Extract and Pseudoalteromonas Ferment Extract, which improve skin texture, stabilize lipid membranes and proteins, and rebuild and repair skin tissues. These ingredients have been shown to improve skin appearance and fight the signs of aging caused by daily stresses – both environmental aggressors and internal processes.
Apple and Nano Boosters
To further enhance the effects of the deep-sea strains in Sea Gems, we also added plant stem cell technology and a unique nano-complex. Together, these promote cell longevity and cell regeneration.
The plant stem cells we chose are from the cell cultures of apples, and through biotechnology these cultures are extracted from the stem cells. The stem cells – essential to plant growth and the rebuilding of damaged tissues – are rich in epigenetic factors and metabolites, which further promote the perpetuation, longevity and vitality of skin cells.
The special nano-complex, a sequence of Squalane, Phenyl t-Butylnitrone (Spin Trap), Acetyl Carnitine HCI (L), Thioctic (R-Lipoic) Acid, Adenine, and Ubiquinone (CoQ10), promotes the production of cellular energy and detoxification of waste. It also facilitates the transportation of essential fatty acids into the mitochondria, provides antioxidant and anti-inflammatory support, and assists in cell regeneration.
Mitochondria Support For Your Clients
Yes, Sea Gems is a true gem for the skin. This versatile serum is an excellent part of post care for many procedures including skin peels, microdermabrasion, and IPL/Laser. A primary benefit during the trauma stage is its ability to minimize heat and erythema in the skin - thermal reduction properties make this a real star for post care.
Beyond the healing stage of skin, Sea Gems will take the skin to a new level of rejuvenation - continuing to rebuild and regenerate skin tissue. This makes it an ideal companion for many daily home regimens.
Question: Are you educating your clients on the benefits of oceanic ingredients?