Create the Perfect Non-Invasive Springtime Facelift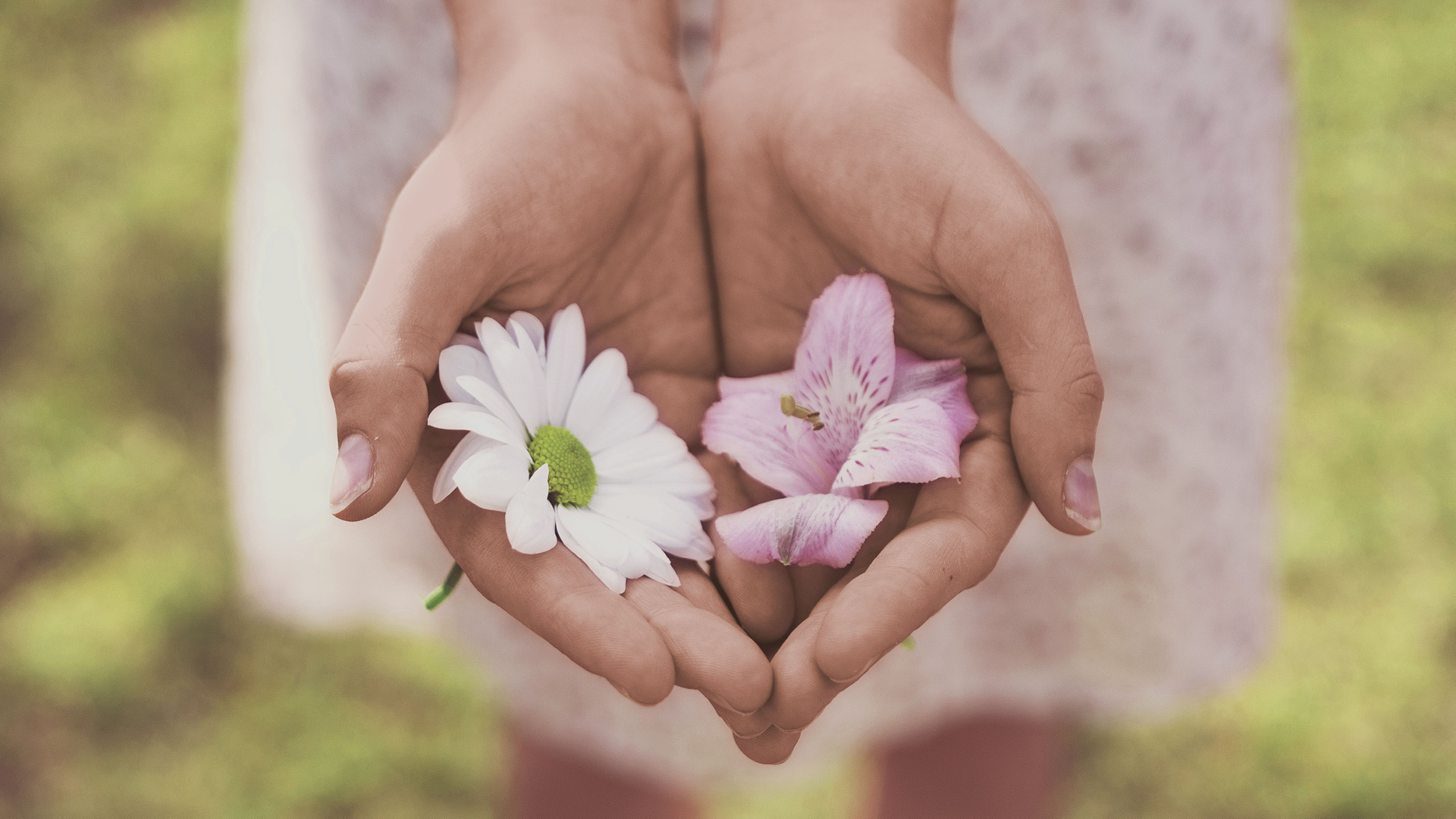 Weather is warming, flowers are beginning to bloom, and bright colors have started to emerge again. Yes, renewal and re-youth are in the air and likely the talk among your clients. And with the right combination, you can create a non-invasive "facelift" and bring some springtime rejuvenation to their skin.
Many clients are steering away from invasive treatments and turning to aesthetic professionals to help them achieve the youthful results they are looking for. With the right blend of flower and other rejuvenating acids, bright, healthy, smooth, and firm skin may be achieved without the down time that comes with invasive treatments.
Revive and Blossom
While they may be used year-round, flower acids, like lotus and hibiscus, are favorites among clients this time of year. These non-irritating, yet powerful rejuvenators provide potent re-youth and brightening benefits, protect from free radicals, and deliver hydration and antioxidant support.
Flower acids can be used in tandem with numerous other pro-youth formulas, to create custom results. The following are some flower-inspired corrective treatments using combinations of our Pro Series products, and the results your clients may expect from them:
Hibiscus Flower Peel – aside from the potent pro-youth effects delivered by the combination of the Hibiscus Peel and Vitamin A+ Peptide Peel, what's most remarkable about this treatment is the Flower Acid Peel. This healing paste is a complex of azelaic and mandelic acids, which work together to induce cellular turnover, deliver DNA protection, and brighten the skin.
Mandelic Renew Peel – it's all about strengthening the skin with this treatment. The Maui Peel, Mandelic Arginine Peel, and Hibiscus Peel stimulate collagen production, hydrate, and reduces the appearance of fine line and wrinkles. The Melanin Suppressant Solution brightens, while Sea Gems and Omega 6 EFA support the rebuild of healthy, strong cells.
Apple Flower Tighten and Lighten Peel – this treatment is all about results. The unique blend of rejuvenating flower and wine acids in the Lotus Peel, Apple Wine Peel, and the Vitamin A+ Peptide Peel works to brighten, tighten, and protect the skin from free-radical damage. The result is healthy, youthful skin.
Organic Herbal Peel – for clients with oiler skin conditions, this is an ideal treatment as the Italian Herbal Peel balances excess oil production, while the addition of Hibiscus Peel stimulates cellular turnover and healing.
White Lotus Peel – a beautiful treatment for brightening, exfoliation, eliminating bacteria, and delivering anti-inflammatory support. A combination of the Salicylic Peeling Cream, Lotus Peel and Vitamin A+ Peptide Peel create glowing, youthful results.
To enhance the results, some treatments may be used in combination with other advanced modalities like microdermabrasion. Typically enzymes and acids used prior to a microdermabrasion treatment will aid in loosening the cells of the stratum corneum to complete the lifting process, and more effectively smooth and polish the skin. Using enzymes and acids after will allow for lifting of cells that still adhere, prompting the enzyme or acid to work harder and enhance the rejuvenation.
Flower acids will help boost the effects of microdermabrasion while brightening, and gently retexturing and regenerating the skin. Remember to always use caution and assess the client's skin before performing any advanced modalities, especially in tandem with other rejuvenating treatments.
This season, get clients in the springtime mood by making renew and re-youth the focus of your spa.
Question: What is your favorite springtime formula in the treatment room?