Building an Anti-Aging Program for Your Client: Pt 2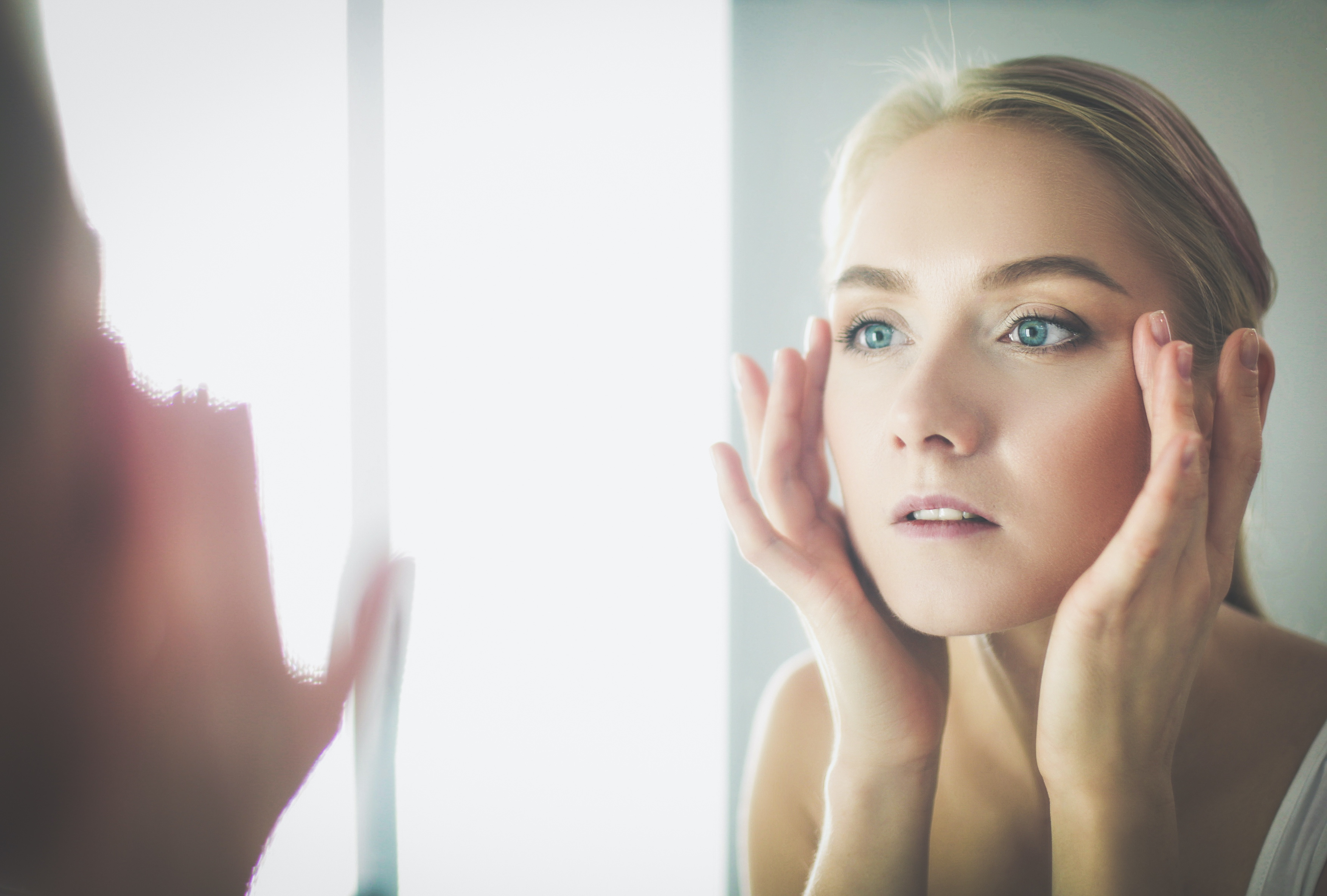 As aesthetic professionals we know fighting the signs of aging requires an integrated approach. In this four part series on "Building an anti-aging program for your client," I will cover some of key components of a good re-youth program, and hopefully provide you some guidance on developing an anti-aging road map or at the very least provide you some talking points for your clients.
In last week's post I covered how to keep skin hydrated and buoyant, in this post I will cover discoloration (namely age and brown spots).
Pigmentation and Aging
Bright, glowing skin is of course one characteristic of youthful skin. Unfortunately as we age, and our skin is confronted by more assaulting elements (UV rays, medications, hormonal changes), skin can develop an uneven tone. Hyperpigmentation can occur in any skin type – oily, dry, dark and light. Simply put, it is excessive stimulation of melanin in the skin caused either from systemic (within in the body) or extrinsic (outside) causes.
Common causes:
Over active melanocyte cells
Medications and chemicals
Sun exposure
Hormonal changes
Pregnancy – referred to as melasma
Acne trauma and inflammation
The primary extrinsic culprit of hyperpigmentation is the sun. In many cases, the effects can be amplified with medications and chemicals (like perfume). In all hyperpigmentation cases, however, sun exposure inevitably makes it worse.
Brightening the Skin
It will be up to you to assess your client's skin and determine what will be the best fit. There are many solutions from melanin suppressants to peels and more mild home-care systems. Treatment results vary greatly depending on discoloration level (cellular or superficial). Through a combination of home care and professional treatments there can be significant change and correction.
Ingredients that work to correct discoloration include Bellis Perennis Flower (Daisy Flower), L-Arbutin, Kojic Acid, L-Lactic Acid, and Azelaic Acid. These will work to inhibit melanin synthesis, brighten, and treat post-inflammatory hyperigmentation. In the treatment room you'll want to combine both brightening and skin-building ingredients, as the goal is to correct the issue and reset the skin on the right path.
Brightening formulas for the treatment room:
Fruit Acid Botanical – begins the regeneration process.
10% TCA/AHA – further breakdowns dead surface cells, increases regeneration, softens fine lines, reduces hyperpigmentation, and improves skin tone.
Melanin Suppressant – aids in suppressing melanin and provides support to minimize post-inflammatory hyperpigmenation
Vitamin A+ Peptide Peel – improves uneven pigmentation and produce radiant skin. The peptide action in the formula helps rebuild the skin.
Brightening formulas for home care:
Brightening Cleanser
Brightening Scrub
Naturale Mega Brightening Serum – potent pigment control
Brightening Cream Enhanced – brightening complex
Skin Brightening Gel – de-pigment serum
A customized and complete regimen focused on correcting and rebuilding the skin will create a more even skin tone, with discolorations significantly lightened, improved texture, smooth fine lines, and clearer more radiant skin. Remember with any brightening program you will want to incorporate a growth factor and daily sunscreen.
To learn more about brightening programs, visit our Protocols page.