Building an Anti-Aging Program for Your Client: Pt 1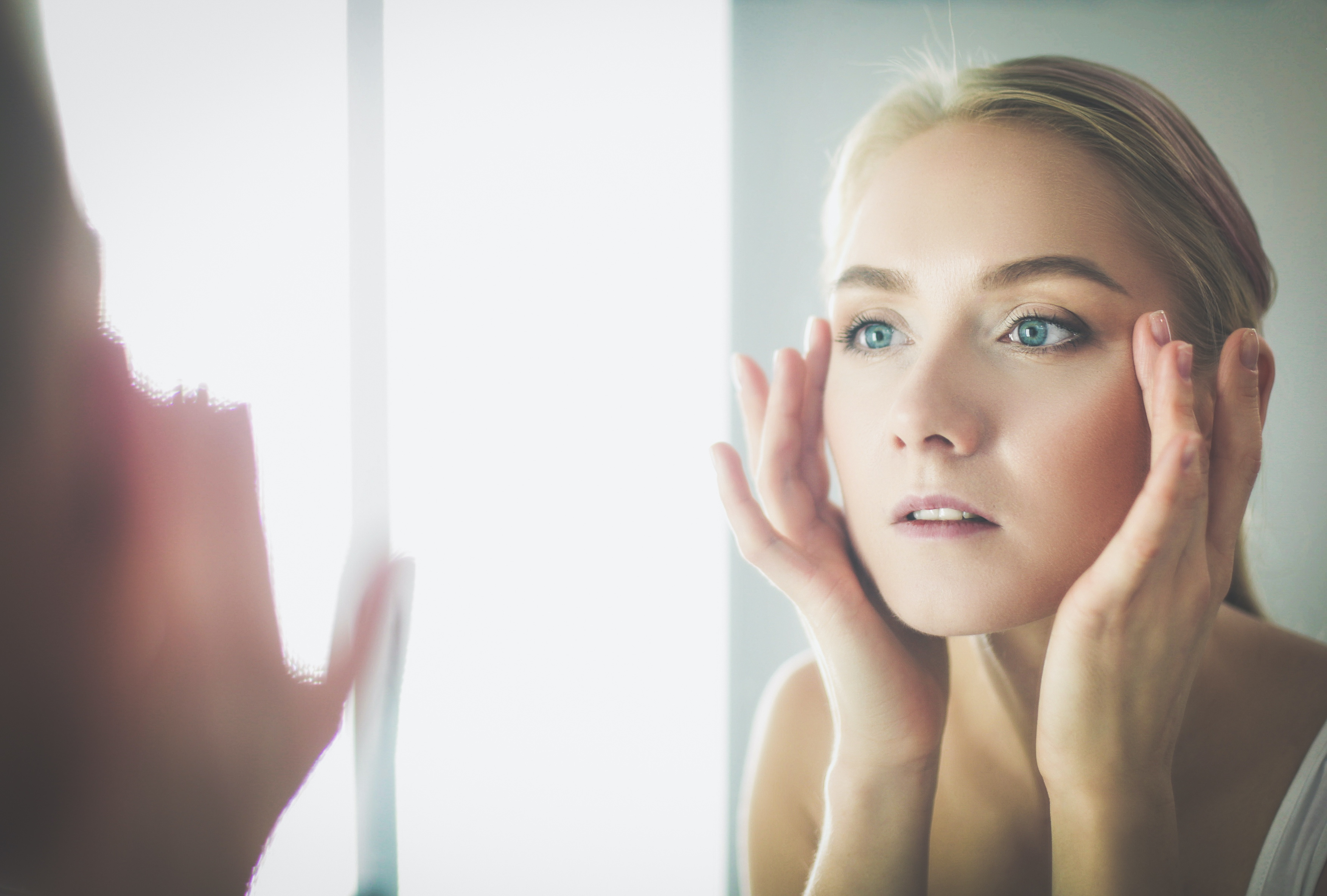 There are a number of skin challenges we aim to help our clients combat, but there's perhaps none more pervasive than aging. So how do you help clients effectively fight the signs of aging?
Helping them find the elusive fountain of youth requires an integrated anti-aging plan that will target pigmentation issues, strengthening the cells, reversing previous damage, and keeping the skin hydrated. In this four-part series I will cover some of the integral components of an anti-aging regimen so you can help your clients achieve their youthful skin goals.
When the skin is depleted of hydration it loses elasticity, plumpness and luster, and will often become more susceptible to lines and wrinkles. Understanding the causes of dry skin enables us to better treat clients and get back that hydrated, plump, dewy skin.
Effects and Causes
Dry skin conditions can range from a minimal lack of moisture to eczema, psoriasis and "alligator" skin. It could simply be an absence of moisture, and in some cases it could mean an adequate amount of sebum is not being produced. Dry skin can be caused by intrinsic and extrinsic causes.
Intrinsic causes of dry skin include genetic factors, medications, antihistamines and antibiotics, illness, and aging. Thinner skins and fair complexions are typically more prone to dehydration as well. Our bodies also tend to shed some of our natural water content as we age – and the first place this occurs is in our skin. Extrinsic causes are the external factors including:
Sun exposure – we've all seen the leathery results of those who have spent too much time in the sun
Cosmetics – alcohol-based product, clay-based masks, particularly bentonite, can be very drying
Daily skin treatments – overuse of scrubs, as well as under cleansing and over moisturizing can dehydrate the skin because the moisturizing agent sits on the surface unable to penetrate the layer of build-up
Rehydrating Dry Skin
To help clients achieve healthy, hydrated skin recommend they eliminate some or all of the afore mentioned extrinsic causes with a particular emphasis on sun exposure – can't stress that enough.
Provide them with a home care system of cleansing, nourishing, moisturizing, and protection. This will vary client to client, but keep in mind dry skin issues can begin as young as 26-years-old, so age and severity of dryness will factor into developing a customized system.
In the treatment room you'll want to use more milk-based masks rather than clay, and follow peels with nourishing and skin-building antioxidants, vitamins, essential oils and growth factors. Depending on the time of year, a few treatments that work well to rehydrate skin include:
Winter Radiance Facial – works to mildly exfoliate while firming, toning and strengthening the skin. The Cherry Jubilee Enzyme saturates the skin with natural polyphenols and antioxidants to build healthy skin tissue and promote cell regeneration while the Chocolate Antioxidant Mask revitalizes and replenishes, repairing depleted cells.
Refresher Peel – increases blood flow exfoliates dead cells, and saturates the tissue with pure oxygen. The H2O2 Emulsion, Growth Factor Serum and 20% L-Lactic Acid enhance the effects of the microdermabrasion in the treatment. Skin will be hydrated, smooth and radiant.
Perk Me Up – uses wine extracts and AHA to firm, tone, soften and leave skin feeling smooth and polished. It is a relatively quick procedure, but it makes a noticeable different in the skin.
Clients may continue the care at home with a system of antioxidants, growth factors and hyaluronic acid, based on their skin needs. And of course, don't forget the sunscreen and recommend they drink adequate amounts of water!
How do you help clients retain hydration in their skin?