Boost Moisture with Hydrating Serums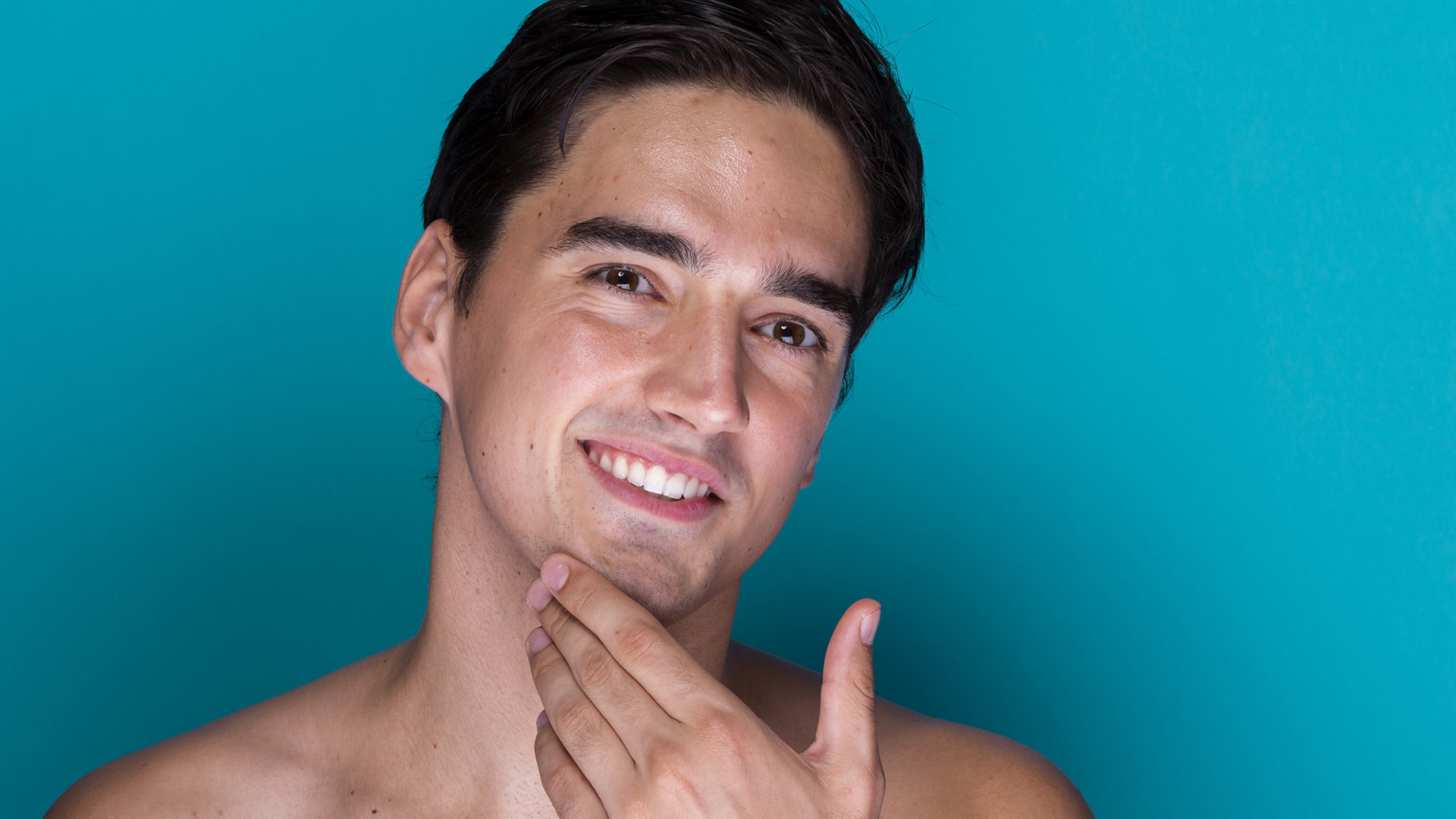 Beach vacations, exposure to excessive heat and long days spent outside can not only deplete the skin of vital hydration, but also expose it to damaging elements. As the summer months wind down, it's a good time to think about boosting and replenishing moisture to your client's sun-drenched skin.
Serums are a great way to restore the skin, delivering potent and powerful hydrating benefits. These lightweight, highly-concentrated formulas comprise smaller molecules, which enable them to penetrate the deeper layers of the skin to deliver hydration, soften skin texture, diminish fine lines and wrinkles, strengthen skin, and reduce bacteria and inflammation –– all of which are common goals for parched summer skin.
What are the best ways to incorporate serums into a skin care routine?
Always start with properly cleansed skin as this will help clear the path for serums to do their job. Serums may be gently massaged into the skin for several minutes to help them penetrate. Once applied, give them time to absorb before following up with additional products. Since serums penetrate and absorb into the deeper layers of the skin, many times an additional moisturizer can help lock the serum in and boost its effects. Combining a hydrating serum like our Grape Seed Hydrating Serum with our Blushed Wine Gel antioxidant moisturizer is a fantastic late-summer and fall cocktail for replenishing moisture to tired, sun-stressed skin.
Keep in mind, if the serum also contains corrective ingredients such as AHA's, vitamin A or even salicylic acid, they're best applied at night to work with cellular regeneration. With these types of serums we recommend applying a hydrating serum over top to protect the epidermis cells. A serum with skin-building ingredients like refined grape seed oil and vitamin C are best used in the morning to take advantage of their skin-protecting benefits throughout the day.
One note of caution: Serums are highly concentrated and if they contain acids or vitamin A, you'll want to be sure to advise clients not to overuse them as some formulations can be very stimulating and may increase exfoliation. Serums containing high concentrations of salicylic acid or retinols should always be used under professional guidance and monitored to avoid damaging the skin.
Which serum ingredients deliver the best hydration?
The formulas you choose will depend on the client's skin condition and goals, but there are several powerful products we recommend to nourish all skin types. Our MVC Serum is a popular "thirst quencher" that blends essential vitamins (B, C, D, and K) with potent building extracts to nourish, soothe, hydrate and strengthen the skin.
For dehydrated or traumatized skin, Infuse 7 is an excellent choice. This light and silky serum makes a fantastic daily moisturizer and also infuses the skin with omega 6 essential fatty acids, pure vitamin E, organic avocado oil, pressed grape seed extract, organic macadamia nut oil and a complex of essential oils. Infuse 7 delivers pro-youth benefits, boost elasticity and gives immediate relief for moisture-depleted skin.
After a summer of sun, serums are a great choice for transitioning post summer skin into fall and preparing it for cooler weather ahead, but they're also very beneficial all year round to help deliver powerful results.
Question: What are your favorite end of summer serums to recommend?