Boost Effects of Wrinkle Fillers in the Post-Procedure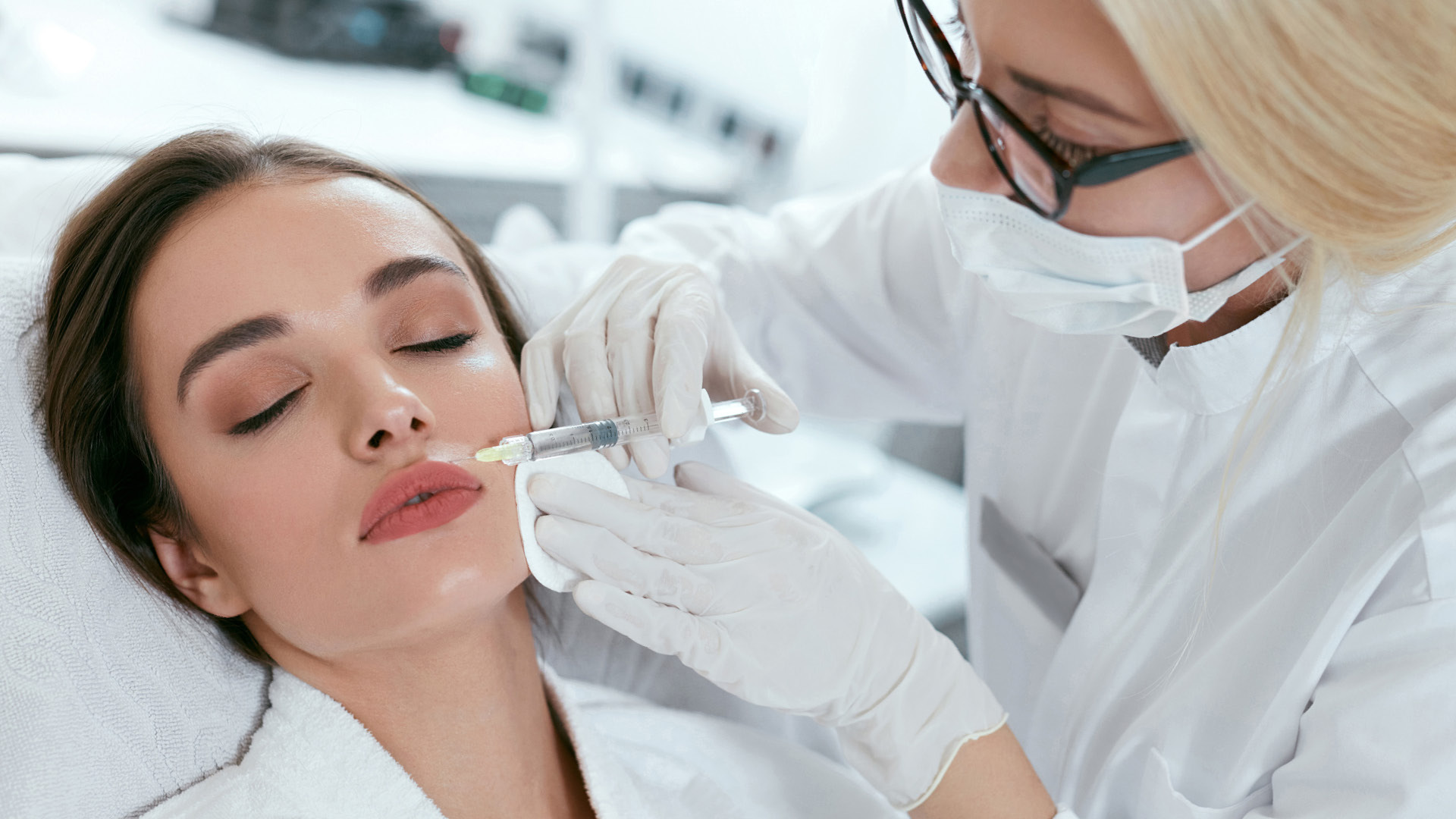 Injectable filler procedures are a huge business and many of your clients are likely incorporating them into their routine to maintain a youthful appearance. In fact, a study by the American Society of Plastic Surgeons estimated nearly 5 million injectable filler treatments were performed in 2008 alone. Since Botox Cosmetic was made available in 2002, approximately 11.8 million procedures have been administered in the U.S. according to the company.
Where does the role of the aesthetician come into play? During the post-procedure process. Be sure you are providing your clients with post-injectable support to help speed the recovery process and even boost the effects of the procedure. In this three-part series I will cover the recovery process, how to magnify youthful results and ingredients that serve a dual purpose.
The recovery
Following the procedure, any number of reactions can occur around the injection site. Some of the most common effects are redness, bruising, inflammation and tenderness. Inflammation, which occurs after the skin is irritated, is caused by the release of various substances such as histamines. These substances cause blood vessels to widen, causing the irritated area to become red, swollen, itchy and painful.
Certain ingredients actively reduce inflammation and irritation, and have powerful healing capabilities. Omega 6 essential fatty acids (primarily Linoleic and Oleic Acid) are very similar to human skin lipids making them absorbable by deep skin tissues. In addition to delivering anti-inflammatory, nutrient and moisture benefits, EFAs also speed recovery, minimize scarring, relieve pain and slow the skin's aging process.

Vitamin E, Bisabolol, white ginger, Hydrocortisone, and pure Aloe Barbadensis Whole Leaf extract combine anti-inflammatory, antibacterial and antioxidant powers to calm irritation, increase skin hydration and surface lipids, and deliver nutrients to the skin.

Where to find these ingredients:
For extreme or uncommon reactions, clients should always be referred to a physician.
Also keep in mind the injectable filler market will continue to grow, and you want to be sure you are always one step ahead of the curve by educating yourself on how to best treat your client's skin. These powerful ingredients will nourish the skin, reduce irritation and help speed recovery time for your clients. In the next post I will cover topicals that can also help your clients enhance the effects of their re-youth treatment.