RA Specials
Throughout the year, Rhonda Allison offers special discounts on seasonal treatments, selected kits and products and new product releases. Be sure to login as a professional to purchase these items. Make sure to come back and check out our specials each time you shop!


Italian Herbal Peel
Is Back!
What's the Change?

An increase in percentage of Salicylic Acid to give you more antibacterial, anti-inflammatory and exfoliation.

Added Rosemary Extract! Another herb full of skin benefits. Rosemary reduces inflammation, free radicals and negative pathogens!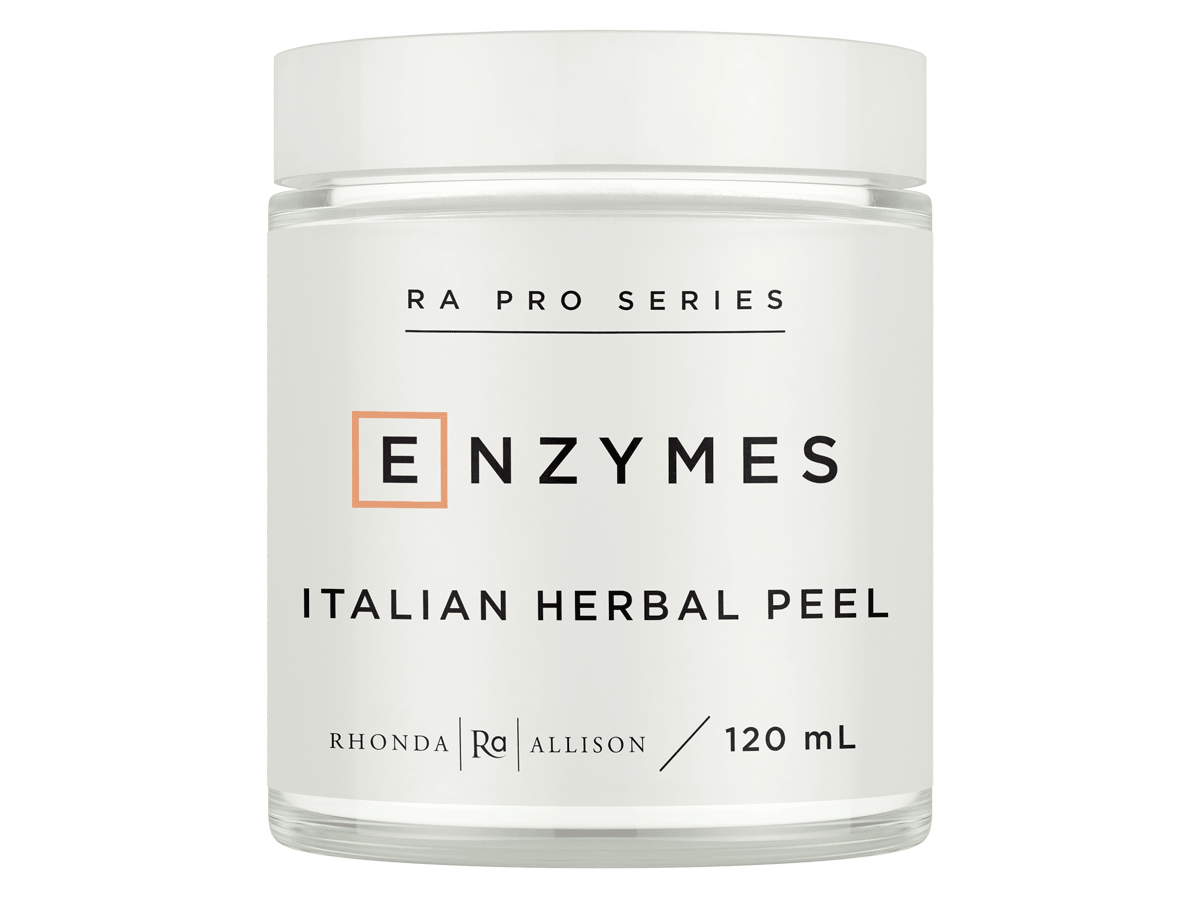 Who's Italian Herbal Peel Best For?
The concept of this enzyme is for those with any type of acne and rosacea skin. We have found over the years that it works great for both pigmentation and pro youth skin too!

Italian Herbal Peel is a simulating enzyme that creates a warming sensation while increasing circulation in the skin. It's potent antibacterial, anti-inflammatory properties quickly reduce redness and eliminate negative pathogens, while leaving skin smooth, bright and clearer.
Perfect to use in the Corrective Facial and Peel setting. Italian Herbal Peel was originally developed to be used with our Cell Conditioner as an activator, however there are many other cocktails and tips.
• Inflamed Acne, Acne Rosacea : blend with Bromelain Enzyme
• Congested Acne : blend with H2O2 Emulsion
• Cystic Acne : blend with Tomato Enzyme Peel
• Sluggish Aging : blend with Mint Papaya or Skin Brightening Enzyme
• Pigmentation : mix into Skin Brightening Enzyme
• Mix with 1-2 droppers of Mandelic Arginine Peel and 1-2 droppers of Cell Conditioner
• Add a couple smidgens of B3 Booster to blend
Italian Herbal Peel 120ml P58
Special: $45 (original $55)*
*Special price will adjust once order is placed.
New IC LIPS shades are Coming Soon
We need to make room! Take advantage of these great specials for these beautiful lip shades and be on the lookout for the New Collection.
CBD Infused LIPS
Special: $6 (MSRP $16)
CBD Infused LIPS use a high qualify, organically-grown hemp-based CBD oil to enhance the benefits off our LIPS gloss. Lips will notice a boost in antioxidant, anti-bacterial and anti-inflammatory support.

Healing remedy CBD oil assists in lip restoration
Pomegranate extract boosts antioxidants
Vitamins A, C and E to slow down aging in lip tissue
4 Shades Available
Roobios Spice + (ICL09)
Kashmiri Chai + (ICL10)
Fuchsia Roselle + (ICL11)
Blossom + (ICL12)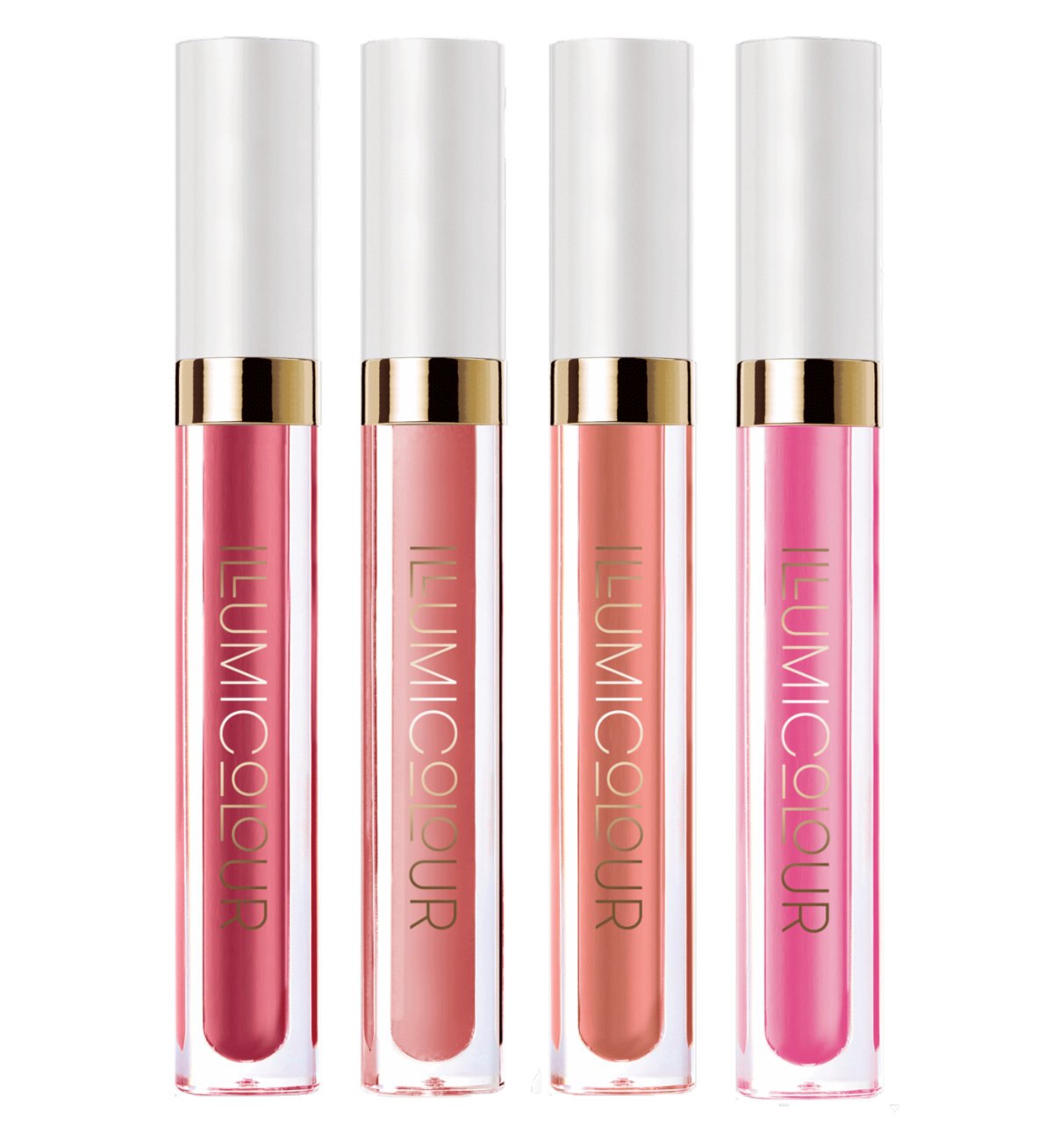 LIPS Glosses
Special: $5 (MSRP $15)
LIPS Glosses original formula contains nourishing avocado and coconut oils to hydrate and infused with vitamin E for extra antioxidant protection.

Hydrating oils for lip restoration
Natural flower waxes lock in moisture
Vitamins and antioxidants for protection and to slow the aging of lip tissue
A wide-range of beautiful, fresh colors to choose from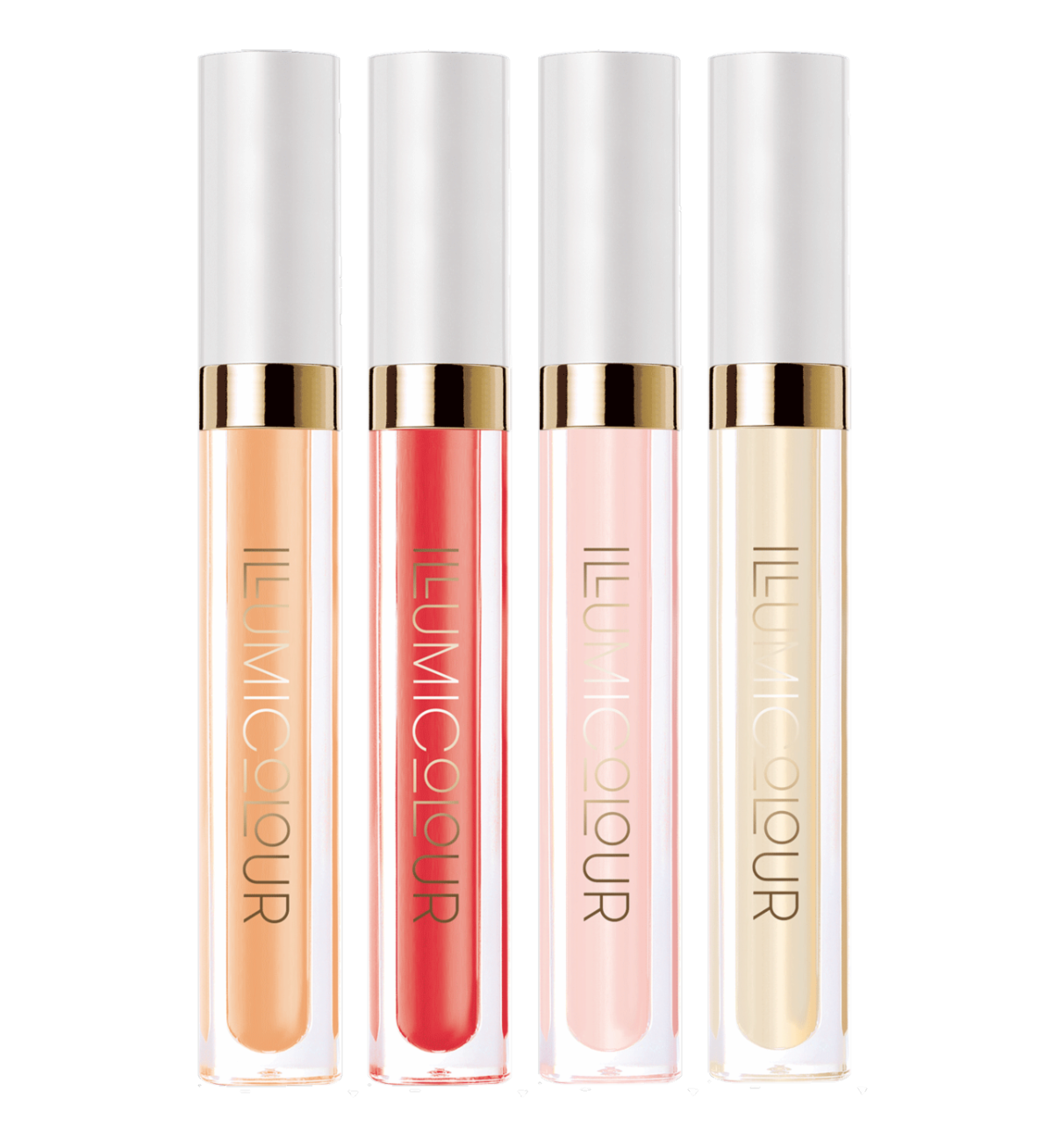 4 Shades Available
Bellini (ICL03)
Poppy (ICL05)
Rose Shimmer (ICL06)
Champagne Shimmer (ICL07)


Renew and Revive Skin this Season!

Time to shed the dull winter skin and awaken the senses to reveal beautiful vibrant skin with the beauty of flowers!
FLOWER POWER REVIVAL SERIES
Give your clients softer, radiant and glowing skin this spring with our collection of treatments – two ultra-hydrating, skin strengthening facials paired with a collagen stimulating, pro youth peel.
FLOWER POWER REVIVAL PRO SERIES SPECIAL - (PK-FPR)
$123.50
Maui Peel 30ml
Hibiscus Peel 30ml
Chamo Weiss Liposome Power Booster 20g
12 Flower Mask 30ml
Milk Mask 120ml
O2 Vitalixir 120ml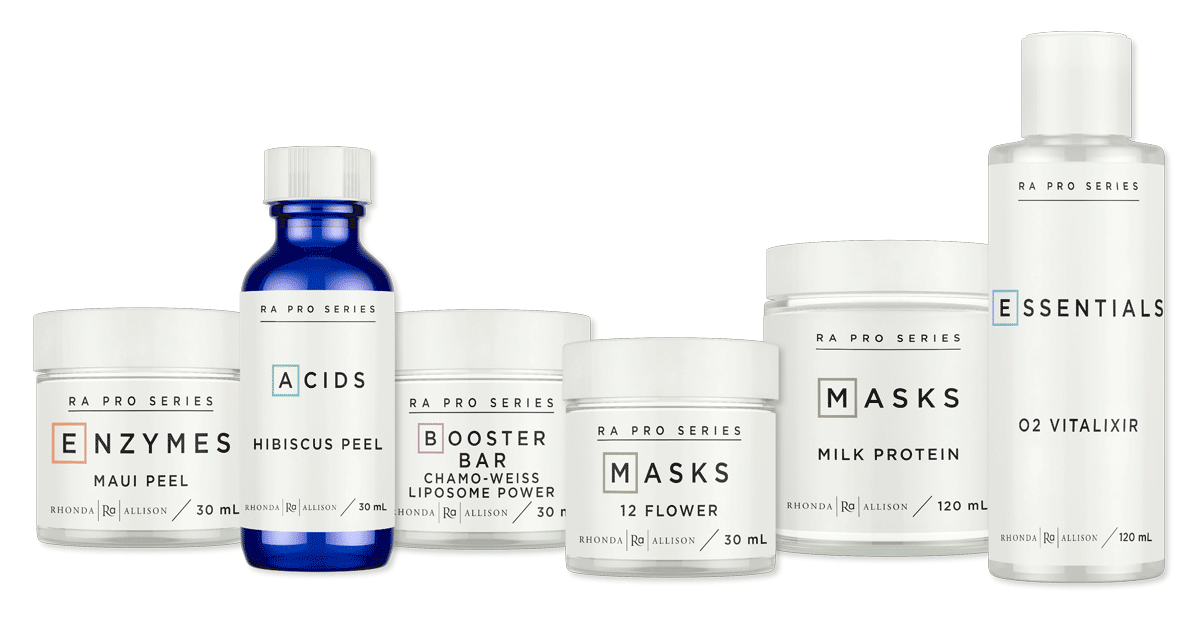 Essential Collections Special
With the change in seasons comes the perfect time to change up client's home care regimen. Our Essentials Collections are a trio of products curated together to deliver transformational results, no matter the skin concern!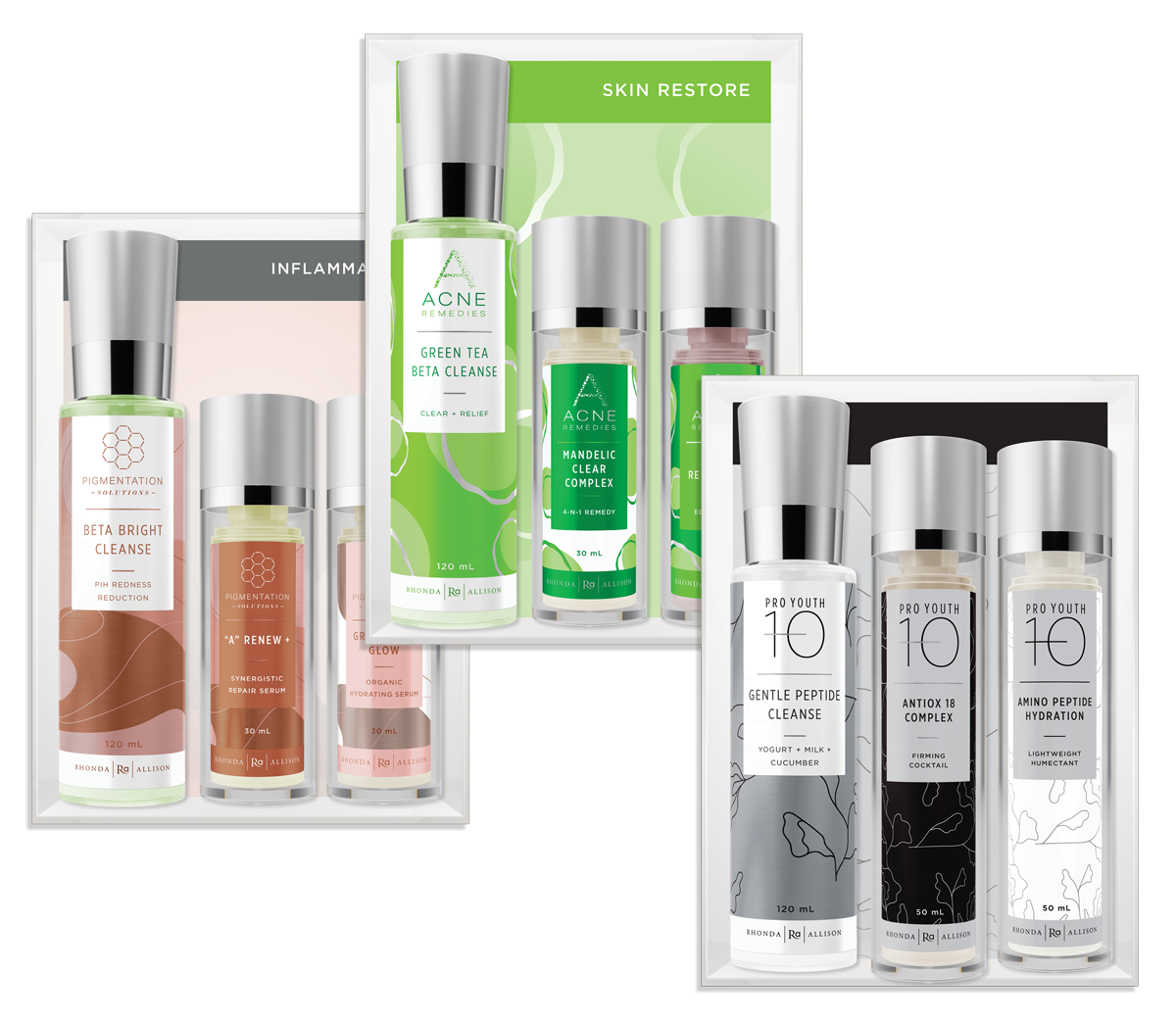 Buy Any 3, Get 1 Free (MUST SELECT 4 TO GET THE FREE SYSTEM)
Mix and match brands
*Free collection is of equal or lesser value*
TAKE ADVANTAGE OF OUR DISCOUNTS
In order to bring you the freshest product using only natural ingredients as preservatives, some products have a shorter shelf life.
Due to an over-production on these favorites, we have an abundance on our shelves with a shorter expiration date, expiring in 4 months. Please keep in mind that our formulations continue to be at their highest efficacy and do not start to oxidize for 2 months past the expiration date.