SPRING
---
Springtime is the season where everything is blooming and awakened! Our focus for this season is to renew and revive.
---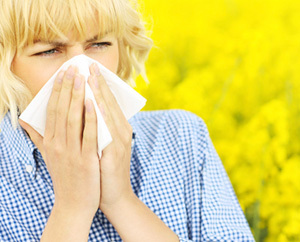 This season can lead to additional sensitivities in the skin and may also cause irritations due to high allergens in the air.
The skin has also taken a bit of a toll during the winter months, so we want to focus on reviving the skin during the Spring season.
Rhonda Allison's spring seasonal treatments focus on exfoliation, while infusing the skin with nutrients to help bring back the radiant glow clients are looking for. Pairing the treatment with our spring home care specials will help clients say bye-bye to dull, winter skin.
Click below to download some of our favorite Spring Pro Treatments.