Cell Conditioner
Cell Conditioner is a multi-use formula for all skin types that is useful as a prep prior to other acids, a mixing agent to intensify a formula, or as its own layered peel. A lipid-reducer that offers anticarcinogenic, anti-inflammatory, and antimicrobial support, Cell Conditioner stimulates collagen activity while reducing skin degradation; improves skin texture, decreases fine lines and wrinkles and conditions skin.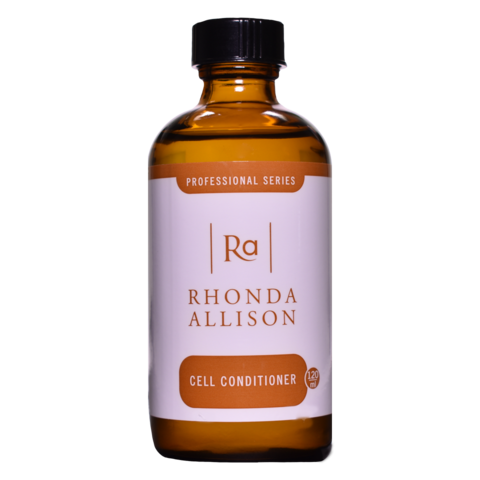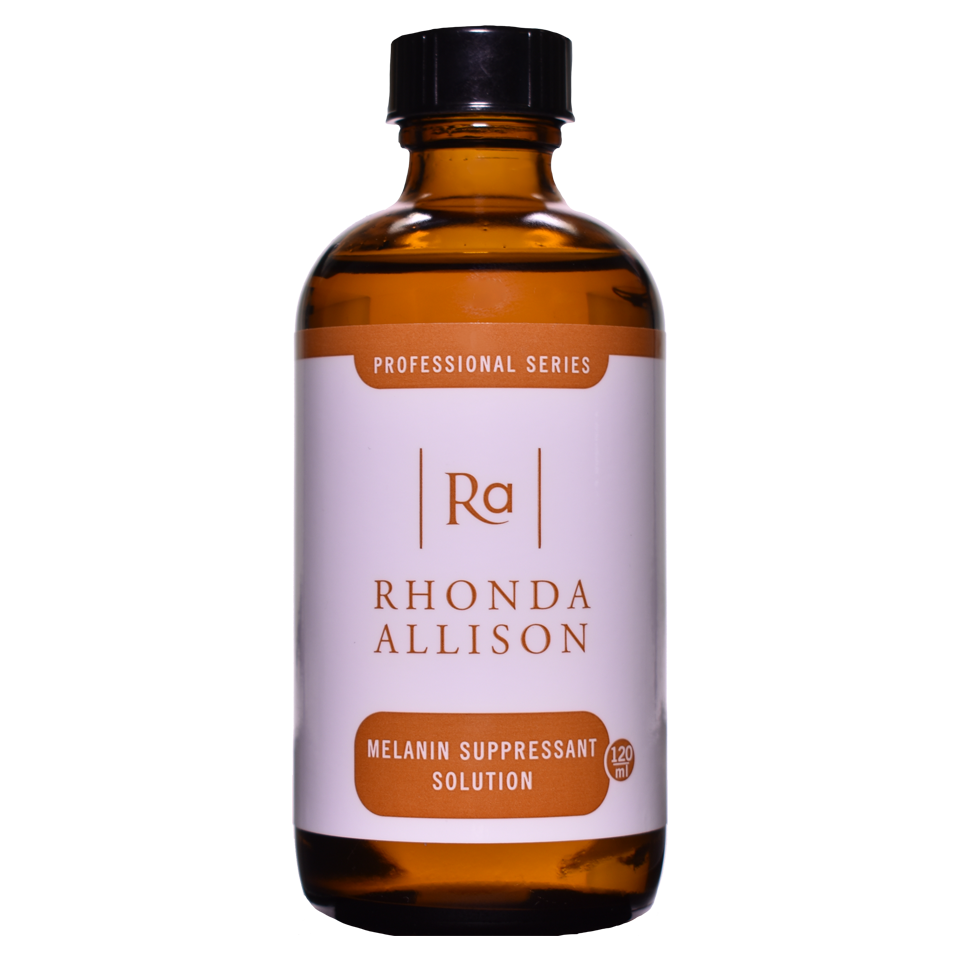 Melanin Suppressant
A must have formula in every treatment room. The synergy of kojic acid, azelaic acid, and L-arbutin (all natural brightening agents) with the tomato leaf extract base is a supportive melanin suppressant to use with all of your peeling formulas. As it aids in the suppression of melanin, Melanin Suppressant gives additional support when performing peels to minimize post-inflammatory hyperpigmentation (PIH), adding antibacterial and antioxidant support to skin.
Maui Cleanser
This is a foamy enzyme/lactic acid cleanser that strips away surface residue leaving skin slick, smooth and soft. The wonderful pineapple aroma is a great beginning for an exotic Maui experience. This is an active cleanser that may be used on most skin types during treatment, but is not recommended for daily use.
PLEASE NOTE - This product comes with a PUMP