Fall in Love this Valentine's Day
with RA's Sweetheart Treatments

Stir up a little passion this Valentine's Day with RA's Professional Treatments. Whether you treat yourself, experience together as a couple or give as a gift certificate with a box of chocolates, you are sure to fall in love with our decadent Grape Passion Antioxidant Treatment and our always popular Sweetheart Facial.
With enticing aromas, delightful hot and cold sensations and relaxing massages, unwind as our luxury treatments set the stage for a wonderful Valentine's Day indulgence that will leave skin glowing and ready for a romantic night!
Staying home this Valentine's Day?
For the ultimate Valentine's Day delight, try a delicious treat and give skin something to blush about!

A kiss of sweetness, RA's BROWN SUGAR GLOW is a high-end body scrub that gently exfoliates without causing stress to the skin. Great to use in a steamy shower or hot bath, this exquisite polish leaves nothing behind but "touch-ably" soft, silky skin. Incorporating the organic oil essence of coconut, macadamia nut, grape seed and lime, it's sure to be a Valentine favorite.
Provides gentle exfoliation & deep hydration without clogging pores.
Immerses skin with antioxidants & nutrient-rich support.
Leaves skin silky smooth & supple.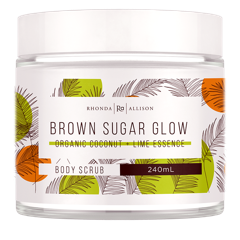 Looking for the perfect Valentine's Day treat every woman will want? RA's BLUSHED RADIANCE DUO incorporates a firming wine moisturizer and our limited edition shimmering pearl hydrator. This two-step system leaves skin toned, radiant and ready for spring. Using proven pro-youth ingredients such as Gotu Kola, Resveratrol, Butcher's Broom and Niacinamide, skin will instantly look years younger.
Increases Skin Elasticity & Hydration
Provides Instant Firming Action
Delivers Antioxidant Protection
Boosts Circulation
Minimizes Inflammation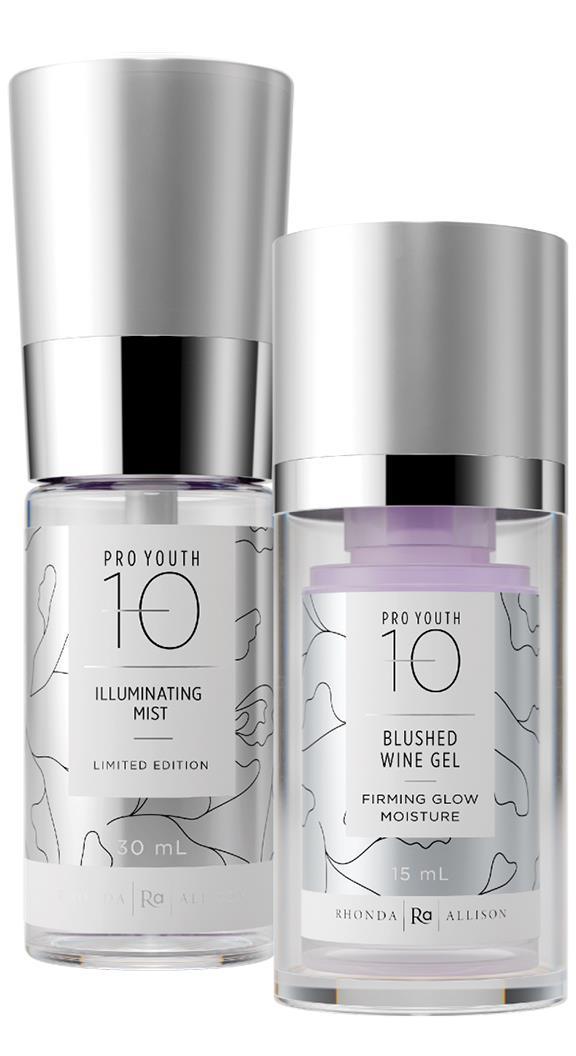 For more information about these products, find a retailer nearest you.
Don't forget to ask about a gift certificate for a relaxing, Sweetheart Facial your valentine!