Product Spotlight: Grape Seed Extract
Social media and email campaigns are a great way to build your presence, draw more attention towards your business and get people excited about the season and their skin.
We have developed a marketing campaign focusing on our highlight ingredient: Grape Seed Extract!
Download the RA Approved images
Captions and hashtags have been generated for an easy copy and paste
Caption:
A refined blend of grape seed oil combined with wild yam to provide light hydration and reduce inflammation for hormonally challenged skins.
#rhondaallison #raskincare #acneremedies #skincare #teenskincare #hormonalacne #stressedskin #skinlove #selfcare #RAinsight #healacne #skinhealing#acnetreatment #esthetician #esthetics #clinicalskincare#skincareroutine #acne #cysticacne #sensitiveskin #grapeseed
Download image here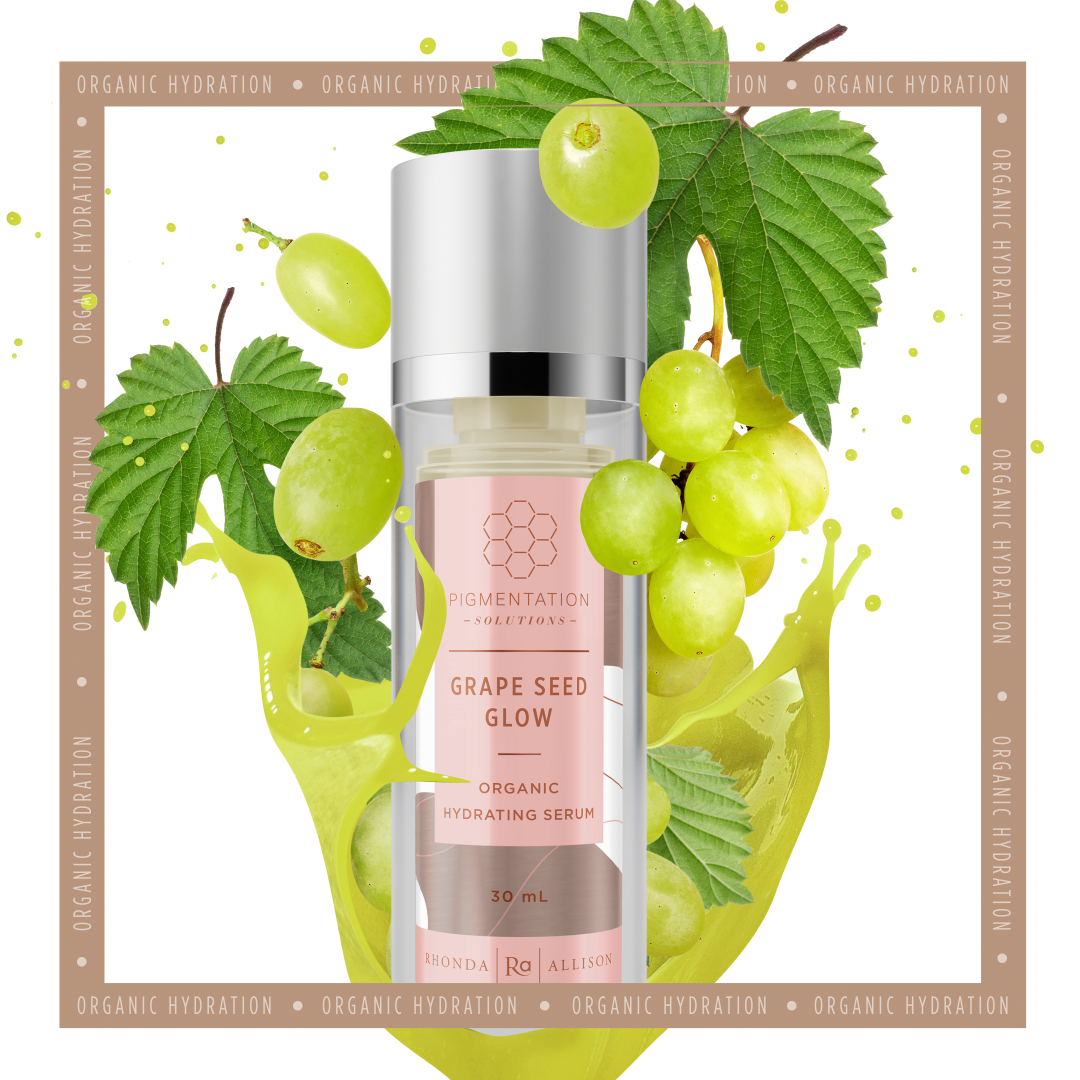 Caption:
A refined grape seed oil that reduces free radical damage and inflammation, protects healthy collagen and leaves the skin hydrated and nourished
#rhondaallison #RAskincare #healthyskin #brightening #skinbrightener #Lighten #lightenandbrighten #aging #antiaging #peptides #vitaminA #collagen #elastin#hydrateskin #healing #nourish #hydrate #protect #prevention #health #inflammation #antioxidants #professionalskincare #selfcare #skincareroutine #grapeseed
Download image here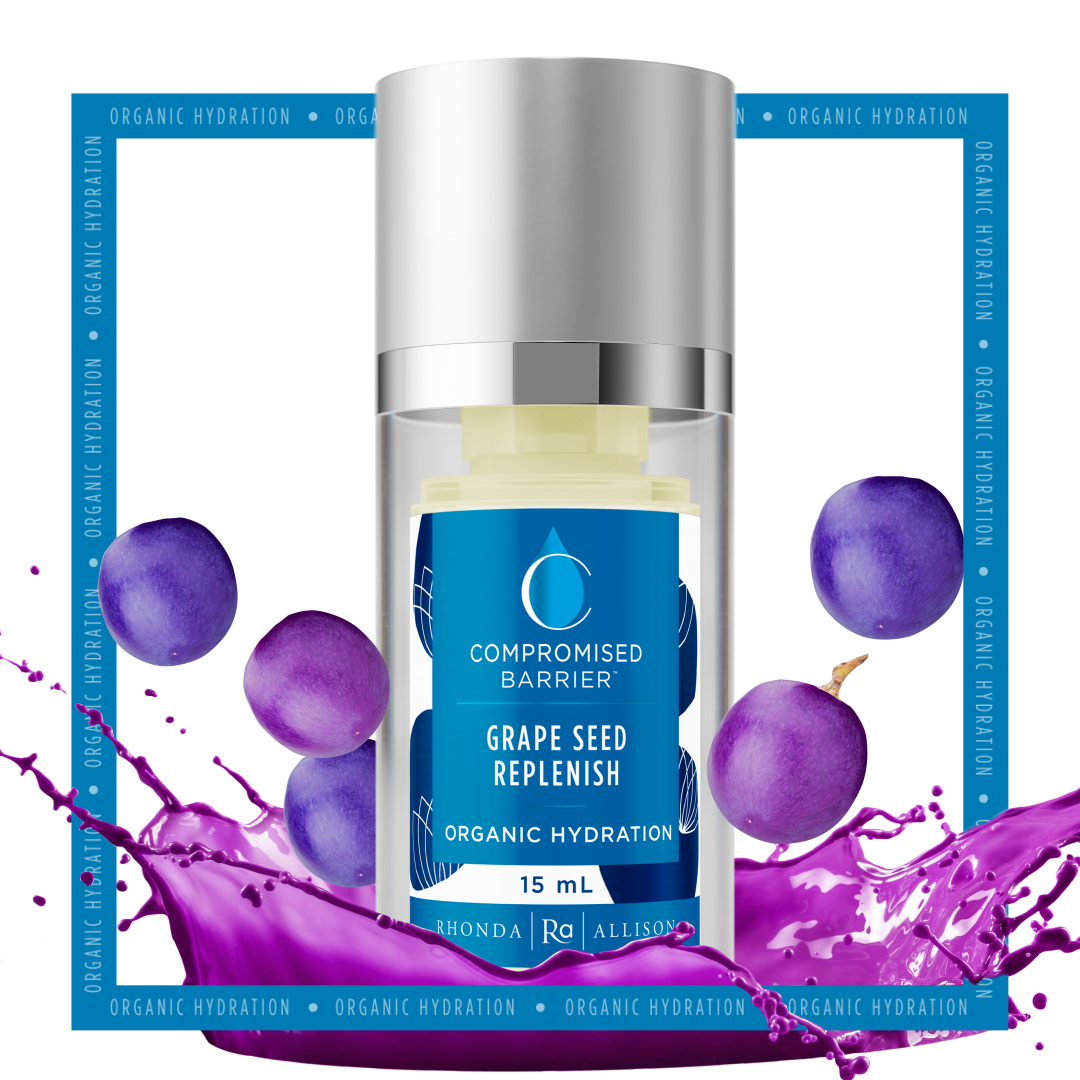 Caption:
An antioxidant-rich, refined natural oil that provides deep hydration and soothing comfort to dry, depleted skin and compromised barriers; encourages cell renewal and improves capillary strength
#rhondaallison #raskincare #compromisedbarrier #esthetician #esthetics #sensitiveskin #grapeseed #facial #hydration #hydrateskin #healing #nourish#hydrate #protect #prevention #health #inflammation #antioxidants #professionalskincare #selfcare #skincareroutine
Download image here