Experience
---
The experience with Rhonda Allison is unmatched in the industry. Gaining a partnership provides you with a whole team of aesthetic educators, here to support the growth and development of your business through tailored educational classes, webinars, and personalized one-on-one education. Our educators are also the first to answer phone calls, available on our Facebook Educational Forum and quick responses through email communication.
---
Anyone considering bringing the Rhonda Allison line into their business has the opportunity to work with an educator and place up to three trial orders. Trial orders offer a unique chance to work with our products, and receive feedback from trusted clients and those who can provide valuable feedback.
---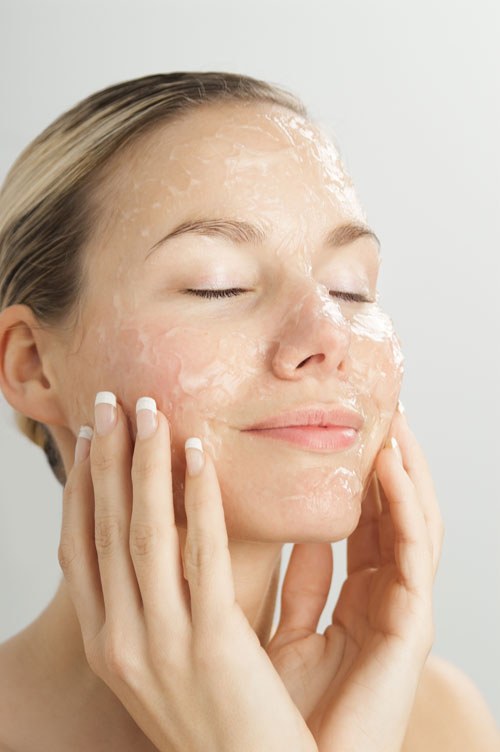 We offer trial kit specials for those interested in our corrective facials, peels or both. Your educator can also assist on developing a customized home care regimen for you to try as well.

We believe that it is important to truly experience the line and not just touch and feel a product once or twice in a foil sample pack. Our trial kit specials and petite sized products offer you this opportunity!